ReportageThe growing weight of the greenback makes it possible to curb the rise in prices, while widening inequalities. By effectively abandoning all control over the economy, the government of Nicolas Maduro is choosing pragmatism.
No more shortages, queues in front of supermarkets and empty gas stations. In Caracas, shopping centers have put out their Christmas garlands, stalls and parking lots are full and "Black Friday" was a success. On the terrace of trendy cafes, prices are displayed in dollars.
After seven years of recession and four years of hyperinflation, the Venezuelan economy is showing signs of a timid and chaotic recovery. "Begun in 2019, the uncontrolled dollarization of the economy has accelerated, making it possible to curb the rise in prices, notes economist Manuel Sutherland. It is obviously a paradox in a country which claims to be socialist and which has been under US sanctions since 2017. " Long vilified by the Bolivarian revolution, the greenback is now fueling the recovery and deepening inequalities – President Nicolas Maduro has admitted.
Smoked salmon, first cold pressed olive oil and maple syrup, imported products grocery stores – les still lifes – flourish in the streets of Caracas. Everything is paid for in dollars, and at a high price. "In Caracas, life has become livable", says a client of the new hypermarket of the Que Papaya chain, in the district of Los Ruices. And to specify: "For those who have a dollar account. "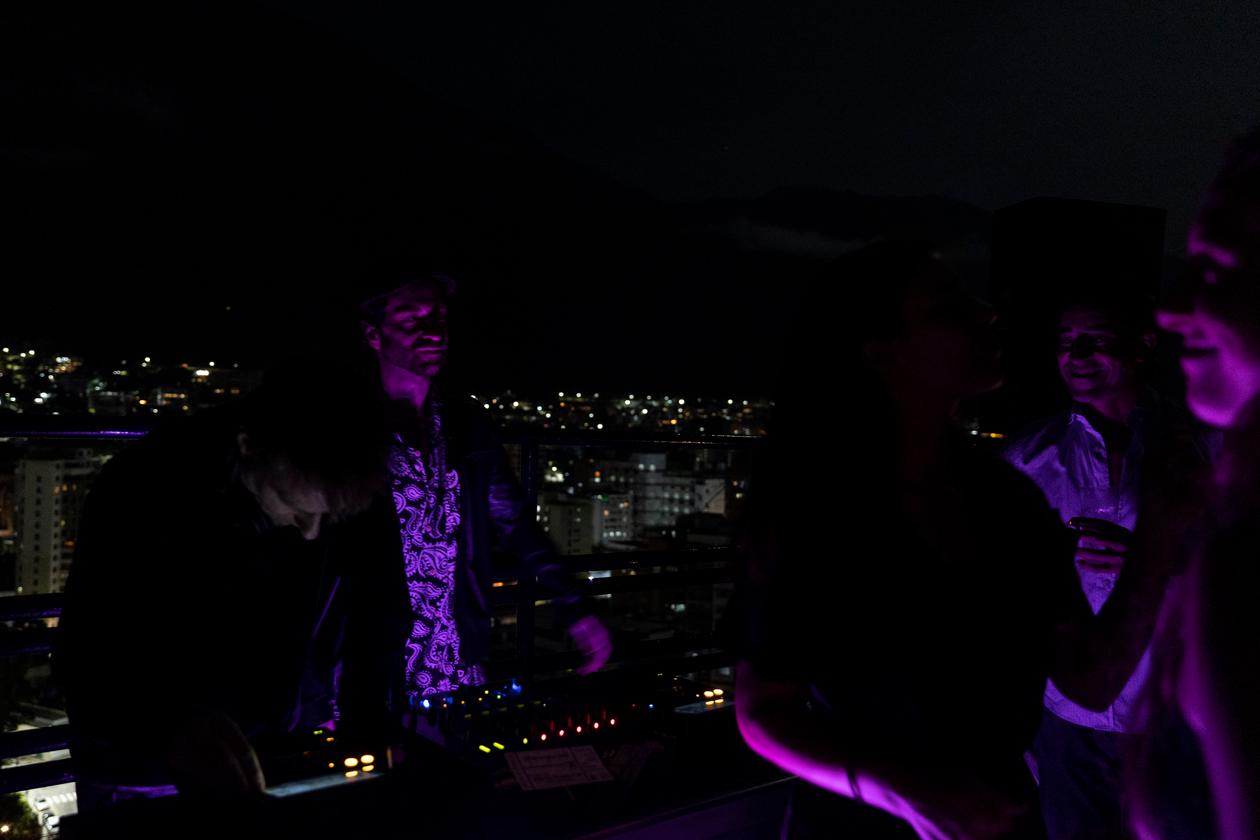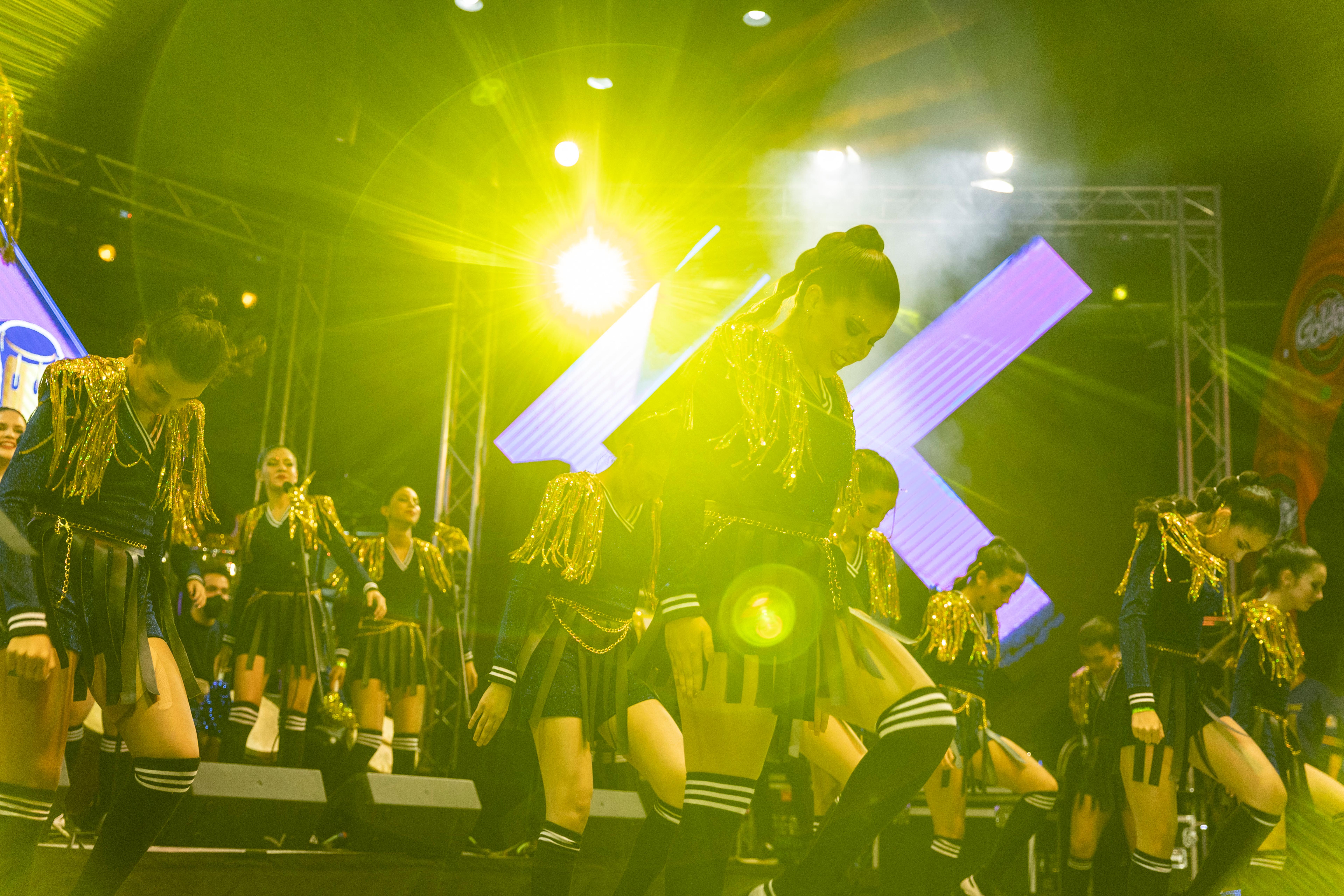 For the others, the verb "solve" is now conjugated as in Havana: without additional object. I resolve, you resolve, we manage. To survive.
Nurse, Francia Guillen, who earned the equivalent of 3 dollars (2.60 euros) per month in bolivars, left her post at the hospital to become "Entrepreneur". She now sells shampoo, in small plastic bags, in the Catia market, in the west of the capital. Once a month, her husband takes the bus trip to buy hair clips and other Asian trinkets, 800 kilometers away, in Colombia. On a good day, the couple earns $ 10. "Ten dollars is the monthly salary of a doctor or a university professor", recalls sociologist Ignacio Avalos.
The end of free gasoline
Retired electronics engineer Rafael Garcia lives in a plush building "Penniless to pay the bills". He has a scheme to sell Netflix subscriptions for $ 3 per month on the Mercado Libre shopping platform. His clients pay for him in cash or by Zelle. The American application that allows instant account-to-account transfers has become popular in restaurants and shops. But the bulk of transactions are done in tickets. "My neighbor sold an apartment, Rafael says. The buyer, a soldier, paid the $ 120,000 in cash. " Banned from banking by US sanctions, the state-owned oil company PDVSA pays its local suppliers in cash.
You have 65.65% of this article to read. The rest is for subscribers only.
We would love to give thanks to the writer of this post for this remarkable content

Venezuela between dollars and getting by