FactualThe towns occupied in November by the Tigrayan rebels were ransacked and hundreds of thousands of people are now displaced.
"They took everything in their path, there is nothing left here. " Belaw Mulatu's observation is shared by the forty or so people who, like him, wait in front of the temporary humanitarian assistance office in Shewa Robit, a town of 30,000 inhabitants located in the Amhara region, in northern Ethiopia. In November, the 42-year-old geography professor fled the advancing insurgents of the Tigray Defense Forces (TDF). Progressing at full speed, the rebels took control of the city, then approached within 200 kilometers of Addis Ababa, the capital, before withdrawing in early December towards the north, towards Tigray.
The battle of Shewa Robit lasted for three days. The Tigrayan soldiers, accompanied by their allies from the Oromo Liberation Army (ALO), then occupied the city for eleven days. Before withdrawing, they practiced a scorched earth policy. Most properties, public and private, have been systematically looted or vandalized. An illustration of this merciless war which increasingly worries the international community: Friday, December 17, the UN was alarmed to see Ethiopia sinking into a "Generalized violence" at an extraordinary meeting of its Human Rights Council; an international commission of experts will be responsible for investigating the atrocities committed by the camps.
Read also
Article reserved for our subscribers

In Ethiopia, in the footsteps of the fighting between Tigrayan rebels and government forces
Belaw Mulatu made his return to a city in ruins on December 8, after several weeks of forced exile in Debre Birhan, 100 kilometers further south. "We need everything, he sums up: food, soap, medicine… " However, for the time being, no distribution is planned. "We register just in case", says the teacher. For over ten days he and his family have eaten exclusively on cookies donated by soldiers of the Federal Army.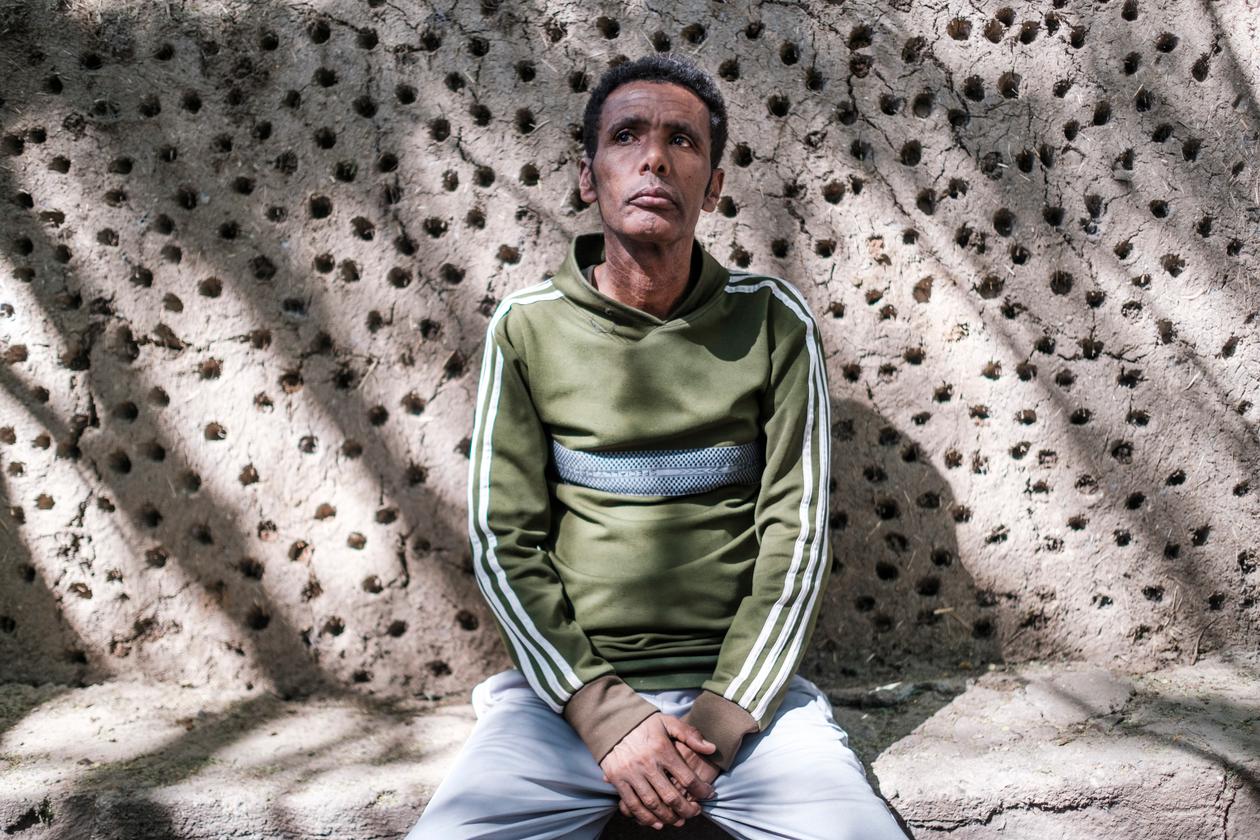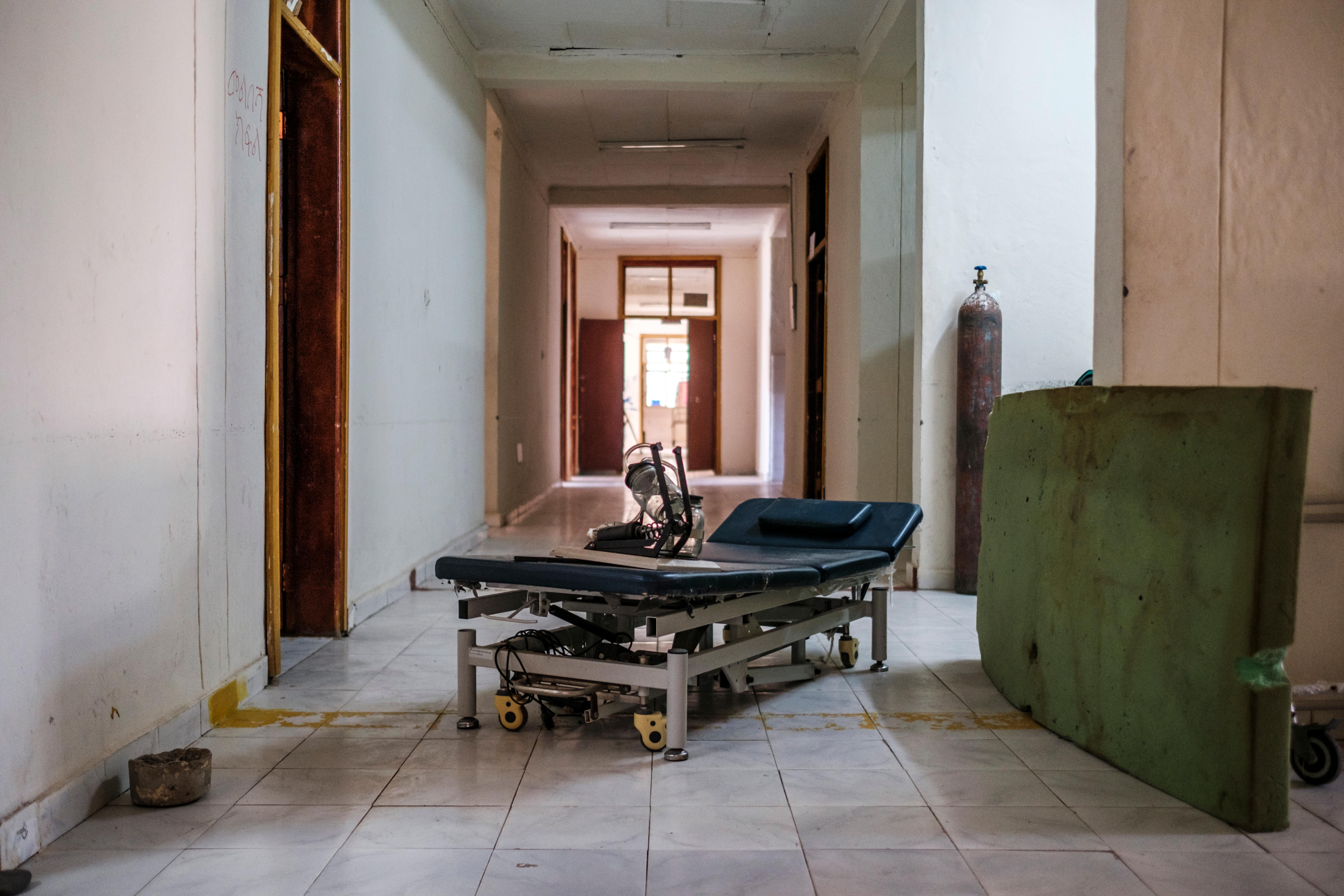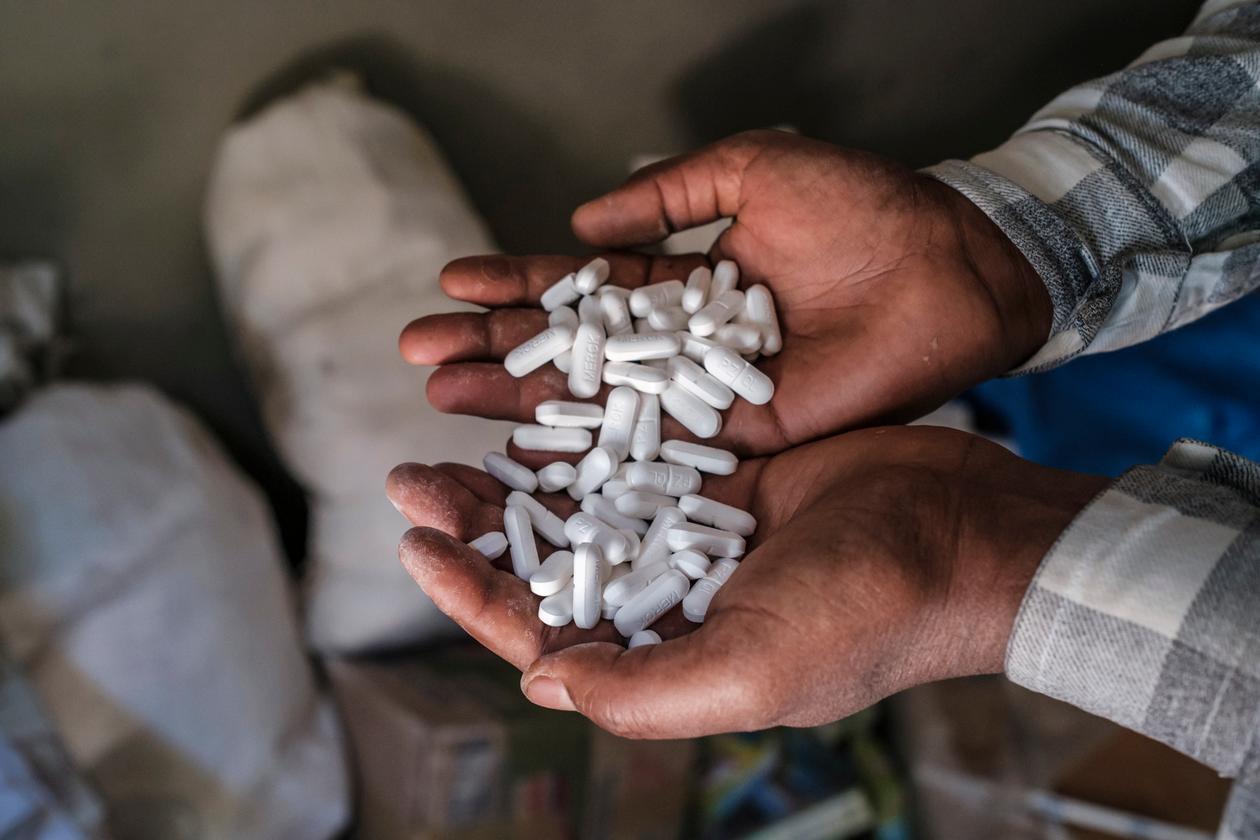 The main road that crosses Shewa Robit bears the scars of a veritable rampage. Banks are destroyed, cash dispensers gutted. A tanker truck was butchered, probably emptied of its cargo and left in the middle of the road. Further on, the entrance to the Kalid hotel is blocked by the wreckage of a Ural military truck, hit by a drone.
The hotel's floors and stairs are covered with excrement and pieces of broken glass. The Tigrayan soldiers smashed all the windows after staying there. "There are only the box springs, deplores the director, Mohammed Abuye, his Kalashnikov slung over his shoulder. They took all the mattresses, the forty televisions and all our machines on their trucks. " It was impossible for him to estimate the cost of the damage and the time needed to get his establishment back on its feet.
You have 63.42% of this article to read. The rest is for subscribers only.
We want to thank the author of this article for this remarkable web content

"They plunder and they destroy everything": in Ethiopia, the Amhara region exhausted by the civil war