FactualSince July, a Constituent Assembly has been working on the drafting of a new fundamental law. The elected president, Gabriel Boric, will have to organize the referendum to approve the text.
Around the elected representative of the Constituent Assembly, a cloud forms. A white envelope is held out to him, his initials appear on it: GR "I hope you can read the letter! ", insists Nicole Cerda, member of the housing association of San Joaquin, a municipality in the south of Santiago, before asking for a selfie. "We are asking him for a social housing policy, land prices are too expensive", explains the associative activist of this popular district. "My role is to listen to and represent what people say, their daily life", ensures, envelope in hand, Giovanna Roa (Democratic Revolution, member of the left-wing coalition that brought Gabriel Boric to the presidency, on December 19).
Read also
Article reserved for our subscribers

Presidential election in Chile: historic victory for leftist candidate Gabriel Boric
She is one of the 155 members of the Assembly elected in May 2021, joint and reserving 17 seats for indigenous populations. The constituents of this district, with different political colors, lead a monthly meeting in the field in mid-November, during which they report on their work to citizens, collect their requests and questions.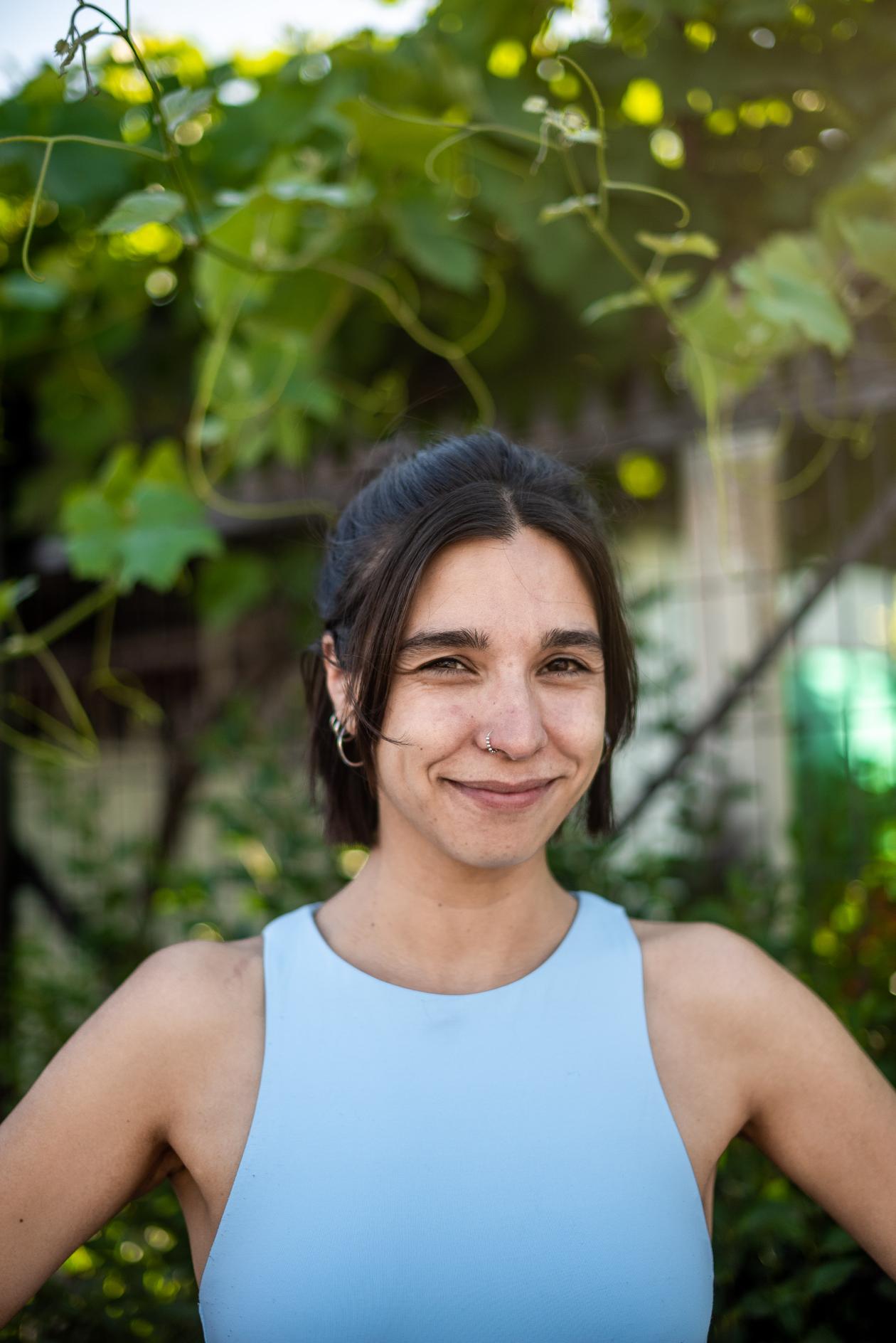 They have been working since July on the writing of a new Constitution, one of the great demands of the historic movement against inequalities that shook the country in 2019. The current text, approved in the midst of a dictatorship (1973- 1990), is accused of consecrating the neoliberal model of the country. The election of Gabriel Boric confirms this refoundation. Symbolically, his second day as elected president, December 21 – he will take office on March 11 – was reserved for a trip to the Assembly, which sits within the former Congress, in the heart of Santiago.
Egalitarian references
"It is the duty of all of us to stand united to ensure that the Constituent Assembly arrives safely. From la Moneda [le palais présidentiel], we will be at the service of this diverse and democratic process, while respecting its autonomy ", he tweeted the same day. The elected president is also at the origins of the process: it is he who, in the midst of turmoil, while the street was not going downhill, in November 2019, promoted an agreement for the drafting of a new "Magna Carta ". Almost a year later, in October 2020, 78% of Chileans voted in favor of a new text, in a referendum. To ensure its drafting, 79% chose the option of a body made up of elected citizens and not of a mixed body, also made up of parliamentarians.
You have 65.42% of this article to read. The rest is for subscribers only.
We wish to give thanks to the writer of this short article for this amazing material

In Chile, a new Constitution to "improve health, pensions"