It was the first major electoral test for Joe Biden since entering the White House and it is a defeat. Despite the unsurprising election of a Democratic mayor as mayor of New York on Tuesday, November 2, it is above all the election of Republican Glenn Youngkin that attracts attention. This is a major setback for the American president in this democratic stronghold.
Republican Glenn Youngkin elected governor of Virginia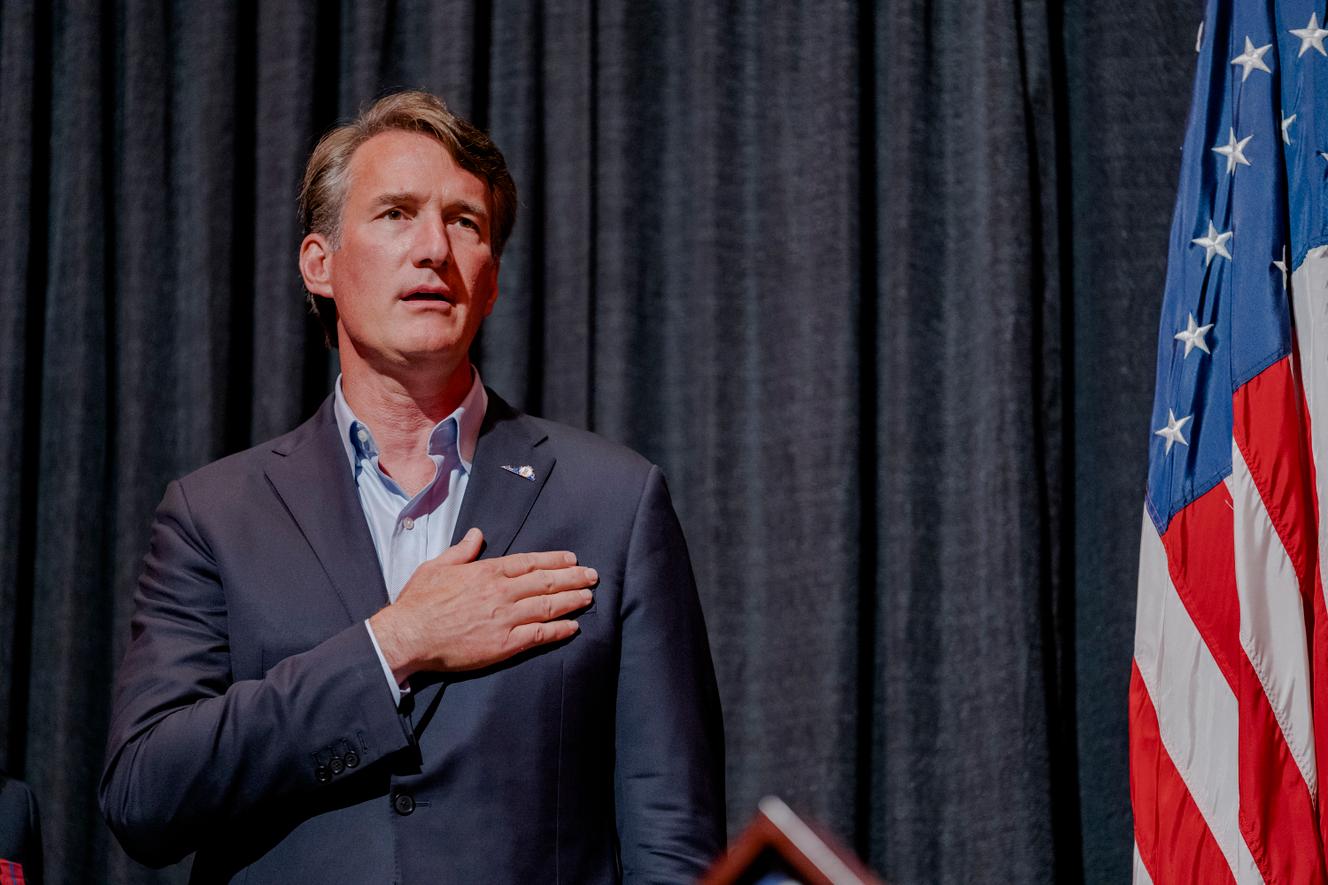 Republican candidate Glenn Youngkin was elected governor of Virginia on Tuesday evening, according to US television projections. At 54, this businessman with no political experience is the first Republican to win this post for twelve years. After the count of more than 95% of the votes, he is 2.7 points ahead of his opponent, Terry McAuliffe, 64, former governor of this state in the eastern United States (2014-2018).
Glenn Youngkin, who won the traditionally conservative rural vote, also scored well in Democratic strongholds in the northern part of the state. "It's been a long time since it was no longer an electoral campaign and that it started to become a movement led by all of you", had assured Mr. Youngkin to his supporters when the first results were announced.
Until the end, the Democrats wanted to believe in their victory: "We will continue to count the ballots because everyone in Virginia deserves their vote to be counted", said Terry McAuliffe in front of his supporters at the end of the evening. " We will win " this election even if it is "Tight", had also affirmed, before the closing of the polling stations, Joe Biden from Glasgow, where he takes part in the COP26.
This election was considered as a barometer of support for the American president's policy, even if he denied it. But its popularity has waned since the chaotic American withdrawal from Afghanistan. And its major investment plans – one in infrastructure, the other on a social and climate component – are blocked in Congress, victims of dissension between the Democrats.
Mr Youngkin's victory offers Republicans a strategy to win back Congress, where Democrats have a fragile majority, in the midterm elections in November 2022.
Terry McAuliffe's large lead melted in a few weeks in this state which had yet voted overwhelmingly for Joe Biden in the presidential election a year ago. Terry McAuliffe, whose electorate is predominantly urban, warned against a Republican victory, which would rhyme with "Four years of conspiracy theories and extremist politics".
Glenn Youngkin bet on the popularity of Donald Trump, whose support he received, without taking up the most outrageous positions of the former president, so as not to frighten the moderates and the independents.
Opposed to the compulsory wearing of masks and compulsory vaccination for children or for certain professions, he successfully focused his campaign on education, ensuring that parents should have an influence on their children's school programs.
Eric Adams, second African-American to rule New York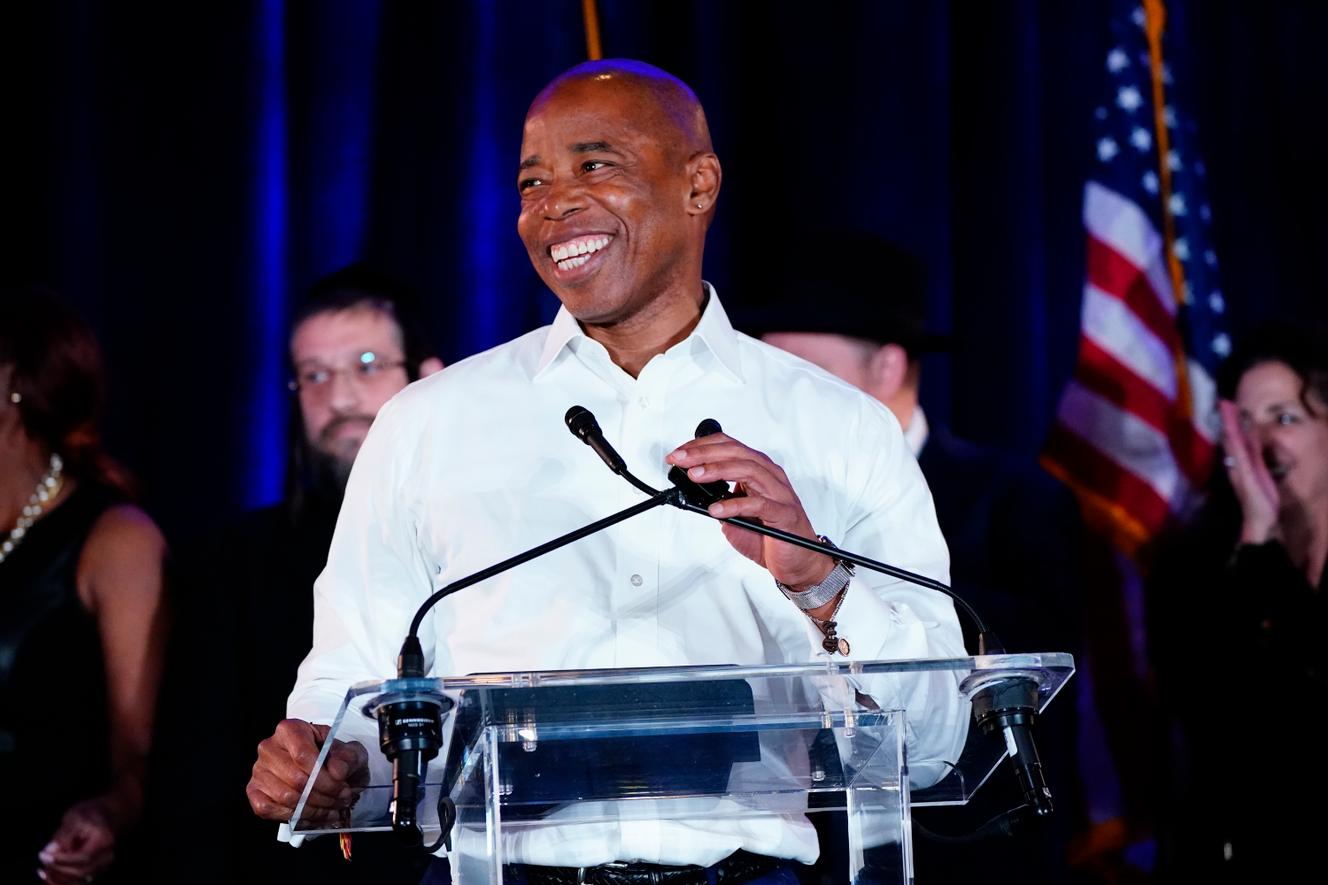 Eric Adams, a former police officer and anti-racist trade unionist, has been elected mayor of New York, the Associated Press (AP) announced Tuesday, November 2, followed by most of the major American media, based on preliminary results.
Read also
Article reserved for our subscribers

In New York, Eric Adams, a "probusiness" Democrat, favorite for mayor
The 61-year-old Democrat has largely beaten, as expected, his Republican rival, Curtis Sliwa, 67, according to the first results released by the New York elections office. He becomes the second black mayor in the history of the American economic and cultural capital.
Eric Adams thus won 67% of the votes cast, against around 27% for Curtis Sliwa, in a city classified on the left but where the economic and social inequalities between the different communities are extremely marked.
"It's a dream come true, I couldn't be more proud to represent this city we all love", he tweeted, as soon as his victory was known.
It's official — our five-borough, knock-every-door, reach-every-voter campaign was successful: We have won the rac… https://t.co/GmfRRdPJiQ
Very moved after voting Tuesday morning in his hometown, the Democratic candidate felt that this election represented social revenge for the "Little guy" that he was in his youth, and therefore for working class New Yorkers.
" We already won ", he said, drying his tears, without releasing a portrait of his mother: "I'm not supposed to be here. But since I'm there, New Yorkers will realize every day that they also deserve to be in this city " of 8 million inhabitants.
Eric Adams emerged victorious in the Democratic primary this summer after a campaign focused on security. Second, his experience as a former police officer had largely protected him from the attacks of his Republican opponent, Curtis Sliwa, founder of an anti-crime militia. He was also particularly favorable to companies, far removed from the statements of the muse of the American left, Alexandria Ocasio-Cortez.
Mr. Adams relied heavily on his personal journey during the campaign. The son of a poor family, he said he was beaten by police officers when he was a teenager. When he later became a police officer, he did not hesitate to criticize the institution, defending black agents and denouncing injustices.
However, in the wake of the protest movement that followed the death of George Floyd, he did not support the proposals coming from the left wing of the Democratic Party, calling for switching some subsidies allocated to the police to social programs, in order to act on the roots of crime.
He will now have control over the largest police force in the country (NYPD, 36,000 employees), whose reforms he will have to pursue, without alienating his former original body, powerful and unionized.
The successor to the unpopular Bill de Blasio will manage the largest municipal budget in the United States: 98.7 billion dollars for the 2021-2022 fiscal year.
Michelle Wu becomes Boston's first female mayor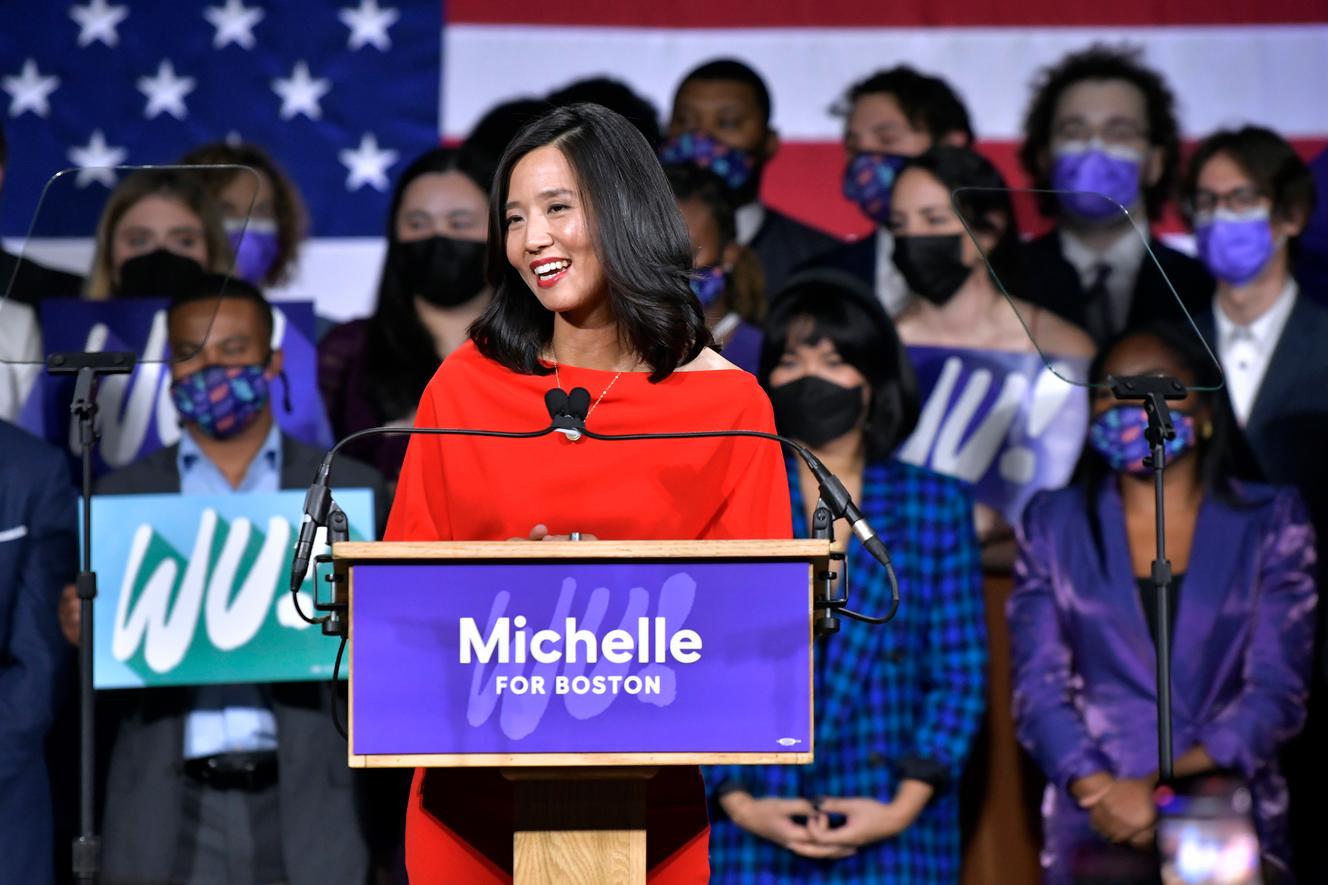 Democrat Michelle Wu, 36, the daughter of Taiwanese immigrants, was elected mayor of the Massachusetts capital. She was facing another Democratic woman, Annissa Essaibi George.
Appeared as the protégé of the Massachusetts senator and former Democratic primary candidate Elizabeth Warren, Michelle Wu has benefited from the support of young people, voters on the left, as well as black, Asian and Latino minorities.
She who says she entered politics after seeing all the obstacles that her immigrant parents may have encountered in their lives has led a very progressive campaign, advocating for the creation of social housing, the improvement of schools and public transport. She also spoke out in favor of police reform. Before being a candidate, she called for a 10% reduction in the budget allocated to the police.
Police reform rejected in Minneapolis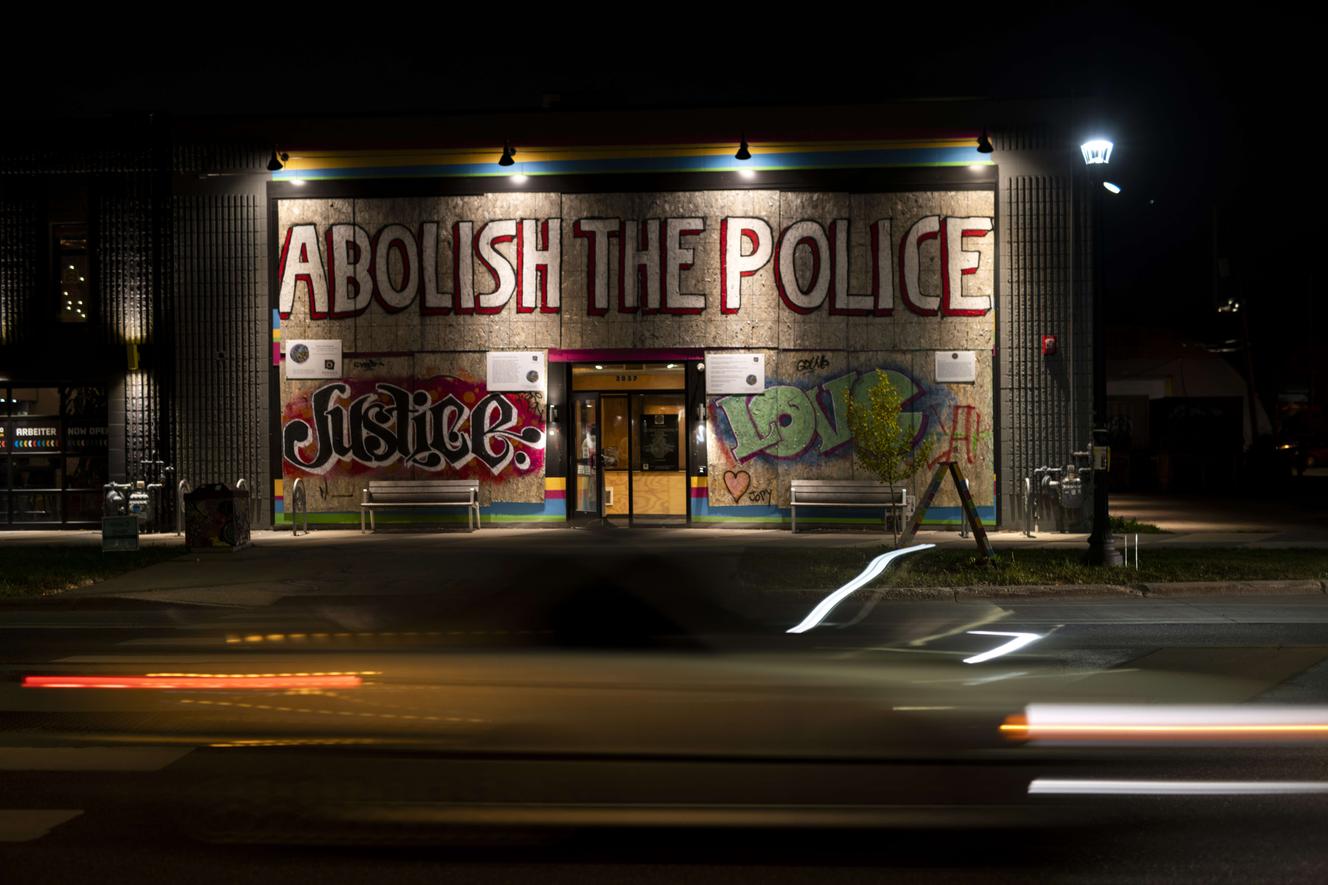 Voters in Minneapolis, the city where George Floyd was killed by a white policeman, were called upon to replace the police with a new public safety department. They rejected this proposal.
Read also
Article reserved for our subscribers

Death of George Floyd: in Minneapolis, activists still call for police reform after verdict
His supporters argued that only a major overhaul of the police could put an end to police violence. On the contrary, its opponents considered that the proposed reform was vague and risked abandoning the communities most affected by crime to their fate.
While acknowledging their defeat, supporters of the reform recalled the urgency of transforming the police, whatever method is chosen.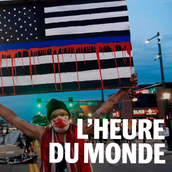 Also listen How George Floyd's death changed America
We would love to say thanks to the author of this short article for this amazing material

A Republican elected governor of the state of Virginia, a failure for the Democrats and for Joe Biden