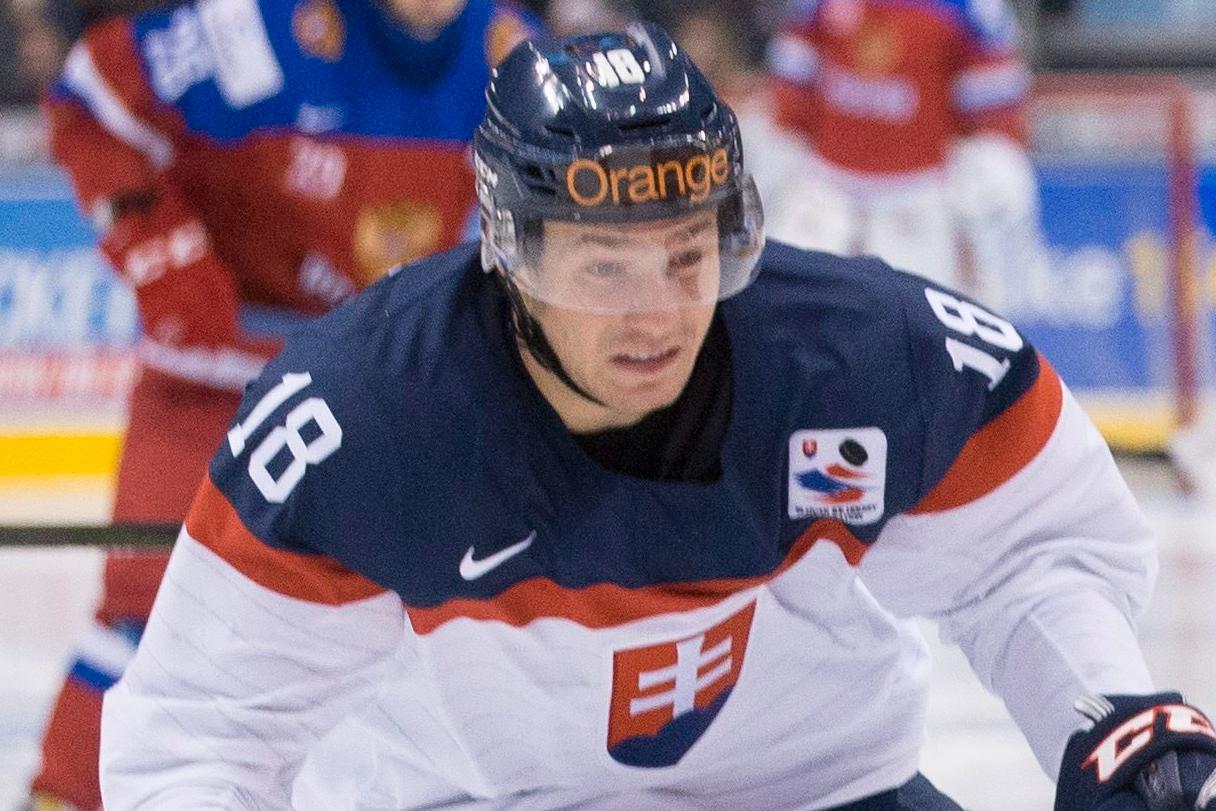 Bratislava Capitals has suffered another tragedy.
Just days after Boris Sádecký's death from a heart defect, the team's general manager Dušan Pašek Jr. took his own life.
"The club would like to express its condolences to all who knew Dušan," they write Twitter.
One week ago, Bratislava Capital's 24-year-old forward Boris Sádecký collapsed on the ice in the match against the Dornbirn Bulldogs in the ICE Hockey League (formerly EBEL) and was taken to hospital. There, his life could not be saved and he died on Wednesday in hospital.
Now, for the second time in just a few days, the hockey club has suffered grief.
The man who was commissioned to convey the tragic news of Sádecký, the team's vice president and general manager Dušan Pašek Jr., has now committed suicide.
Found dead last Thursday
HCSlovan has received with deep sorrow the news of the death of Vice President Dušan Pašek Jr. Dušan was born into the Slovan family and was the son of club legend Dušan Pašek. The club wants to express its condolences to everyone who knew Dušan ", they write Twitter.
Slovak media reports that 36-year-old Pašek Jr. disappeared on Thursday and was later found dead. Pašek Sr., as a player, won Olympic silver with Czechoslovakia in 1984 and World Cup gold in 1985. At the age of 38, in 1998, he also committed suicide. At the time of his death, Pašek Sr. was chairman of the Slovak Hockey Federation.
Tonight, Bratislava plays a home game against Zvolen. A match that will be framed by a minute of silence to honor both Sádecký and Pašek Jr.
In the team plays Swedish Tor Immo.
The ICE Hockey League consists of 14 teams, eight from Austria, two from Italy and one from Slovakia, Slovenia, the Czech Republic and Hungary.
We would love to thank the writer of this post for this awesome content

New tragedy after the collapse – general manager found dead