Feels like a gigantic failure
Four confirmed covid cases.
So the junior WC was over for this time.
From what we know now, it feels like a gigantic failure from start to finish.
I was just about to try to get a few hours of sleep before the night's meeting in between The junior crowns and the United States when rumors began circulating that the entire tournament would be canceled.
So now I'm sitting here instead writing about a tournament that ended before it even had time to start.
TV companies are allowed to dismantle their cameras. The team may pack up the trunks and try to find a suitable flight home. How it goes for all parents and relatives who put a lot of money into following the tournament on site remains to be seen.
I have every respect for the fact that this pandemic has shaken the world to its foundations and that nothing can be taken for granted anymore.
That sport is small in relation to the world situation created by the pandemic.
Believe nothing else.
A year ago, I was very critical of the tournament being held at all. Also this year, I expressed my thoughts on the suitability of flying teenagers across the Atlantic when the situation looks like it does in the world.
But if there was total chaos at this time a year ago, the world situation now feels much more controlled. Not least because of the vaccine.
That is the great failure
Still, the tournament is canceled and you do not do it the weeks or months before, but you do it in the middle of the group game.
And from what we know now, they do it on very strange grounds.
It will be about four positive covid tests spread over three different teams. All players have been tested every morning and if there is one thing we have learned with these tests, it is that if you search, you will find.
So the big failure is not that the tournament is canceled. With the sporting consequences individual covid incidents now have, it is really unthinkable to continue. The big failure is how little seems to be required to cancel the tournament.
Attracting players, leaders and audiences here under these conditions does not feel anchored in reality. If you have now made the decision to carry out the tournament, more must also be required to cancel it.
Playing the tournament is fucking crap, but now we've got it all the way here, as a famous former finance minister would have put it.
The province of Alberta, where JVM is played, has been hard hit by covid (low vaccination rate among other things) and had a dramatic fourth wave last fall. I do not have all the facts on the table, but what I have learned is the strict rules of Alberta which means that a single positive covid case means that an entire team is isolated and then, according to the rules, must leave WO to the match.
Conducting a tournament under those conditions was, of course, doomed to fail. A year ago, those who tested positive would be isolated in the room, but that does not seem to apply now.
A stupid idea from the beginning
There, of course, the governing hockey organizations and the television companies would have pulled the emergency brake much earlier and found that this is far too fragile.
An absolute prerequisite for making it work without a single covid case would have been a hermetically sealed bubble, similar to the one in which the Stanley Cup was carried out. This has not been the case at all. Even before the tournament, there were reports that the Swedish team was not separated from other hotel guests. There has even been information that a wedding party has been arranged at the Swedes' hotel. The fact that they also chose two venues, instead of just Edmonton as a year ago, does not make things better.
No, this seems more and more like a very stupid idea from the beginning where ambition (to carry out the tournament) and reality (the strict requirements) did not go hand in hand at all.
That is why we now stand where we stand: another sports party that will not happen.
This time we can not only blame the pandemic but this feels so incredibly strangely handled.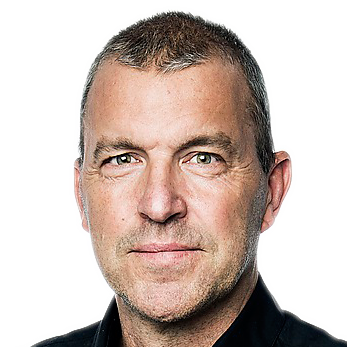 Subscribe to our SHL ice hockey newsletter: The revelations, opinions, profile portraits, in-depth analyzes and lists!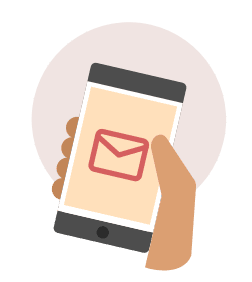 We would love to give thanks to the author of this article for this remarkable web content

Four cases, JVM was over – gigantic failure