CASTELLÓN DE LA PLANA. Handball's refined counting system.
Learn to love it and a new world opens up.
Join now and you will see.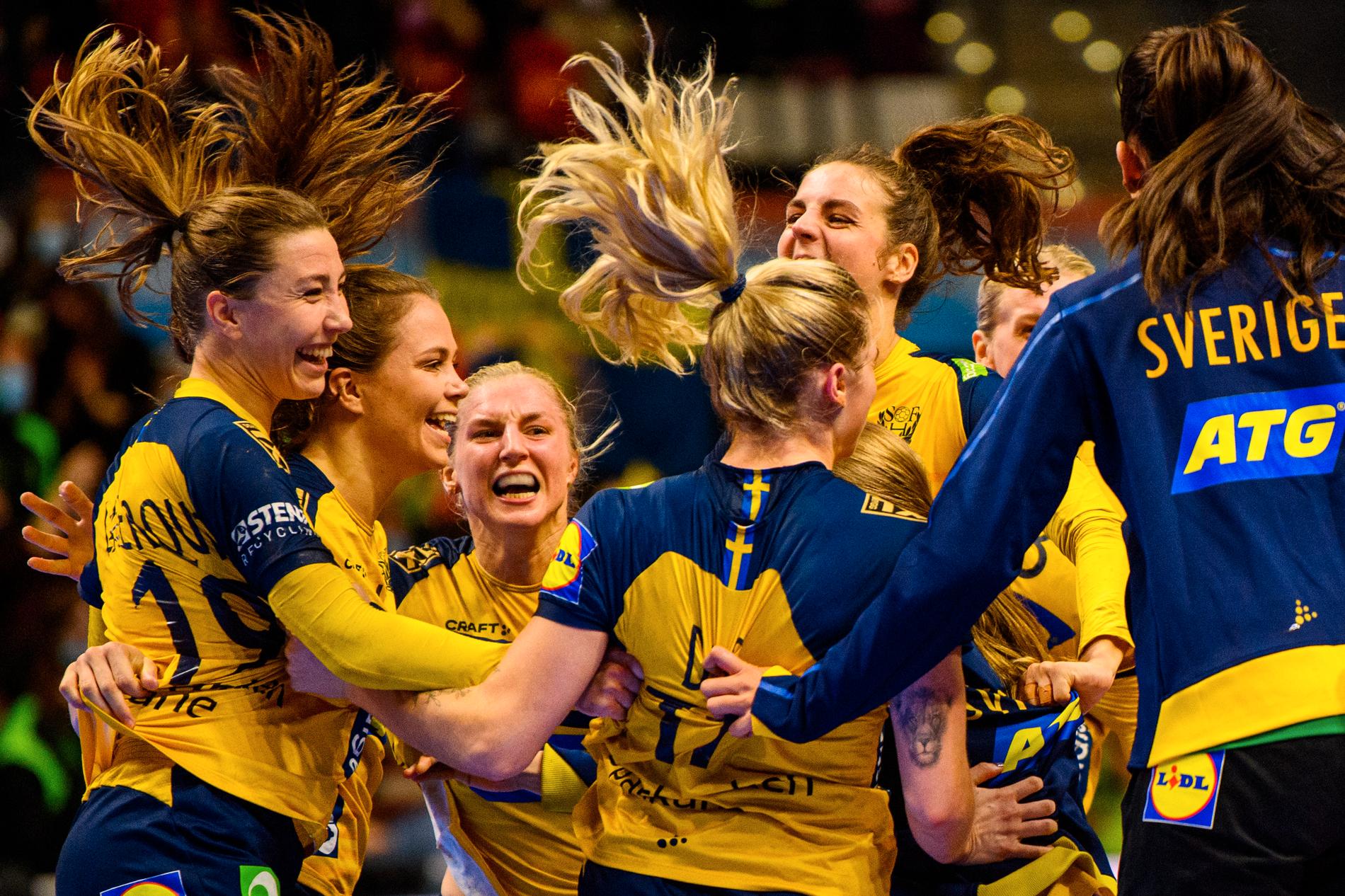 Feel free to tell me about the big nice football world.
Feel free to tell us about straight series, goal differences and new VAR systems.
But do not tell me about handball's refined counting system.
I've seen, I've grown up in it and I … love it!
My whole journalistic deed (well) will be devoted to explaining it.
Dove-dove or?
Handball is based on mutual meetings and when we then get one or two draws (which you often do not include in handball in the speculations of different scenarios) it creates new opportunities, not least for the conspirator, and can pave for slightly unlikely scenarios.
Sweden can thus win against Romania today, they should do so, and go through two group games without losing (four wins and two draws) but still not advance to the quarterfinals.
It would have been historic. And historically boring.
Should Norway-Netherlands in the very last match tonight end in a draw with numbers from 32-32 and higher, Sweden is eliminated regardless of whether they defeated Romania by 46 goals.
This is not an unlikely outcome. Both Norway and the Netherlands are driving at a high pace, usually scoring many goals and can very well play evenly.
Due-due mode or?
At yesterday's press conference, I picked up the classic "Due-due" from the European Football Championship 2004 with Nina Dano.
That reference flew high over Dano's head.
– But then she was only four years old then, as Tomas Axnér pointed out.
No, you can hardly agree in handball to play a draw, let alone in a championship and especially not when the group victory is at stake (more on that below).
But it is clear that in a tie 32-32, or with more goals, with half a minute left, the team can be cowardly and "tough".
Norway champion in bouncing back
But I think Norway will win.
The Norwegians are masters at bouncing back after a disappointment or missed point and take revenge. Sweden, for example, experienced this in the bronze match in the Olympics this summer. The two times Norway has lost against Sweden in a championship since 2010 (both times in group games, the other seven meetings have been won) they have come back immediately and then made it all the way to the final
In addition, Norway is a better handball team than the Netherlands, just such a thing.
And so they want to win the group to, most likely, avoid the Olympic champions France in a moral final already in the quarterfinals.
Should Norway-Netherlands finish cross with 32-32 or more goals, Norway will be second (and the Netherlands first) in the group.
But France-Russia meet at the same time as Norway and the Netherlands in a group final where the Russians are of course not without a chance. So expect the benches here in the arena in Castellón de la Plana to keep an eye on the live coverage, even if it's handball and can swing quickly.
You should also bear in mind that a cross between Norway-Netherlands with 29 goals or less per team is something of a blue-yellow dream result as it gives a Swedish group victory (provided they have won against Romania of course).
"Should move those kilos across the field as well"
With all this said, we put the abacus away for a while and look forward to tonight's match against Romania.
In my world, it will be the first "normal" group game match for Sweden in this championship where you go in as safe favorites and if you only get up to level, you should win it.
This after either meeting lousy teams (Uzbekistan and Puerto Rico), chasing goals like crazy (Kazakhstan), playing the "quarterfinals" (the Netherlands) or hoping for a bang against the gold favorite (Norway).
The Romanians have a colossus on the line in the form of Crina Pintea. Linn Blohm's teammate in the super team Györ is not only big, heavy and strong. She's also skilled on the line.
– But she will move those kilos across the pitch as well, says Tomas Axnér and sees opportunities for Sweden in the counterattack where the Romanians often become a player short when Pintea has barely managed to cross the midline.
The last time Sweden met a sawn-off Romania in an intermediate round was in the World Cup 2019. Then they won by 34-22.
It may be up to those numbers again.
Then a nervous wait awaits the result between Norway and the Netherlands.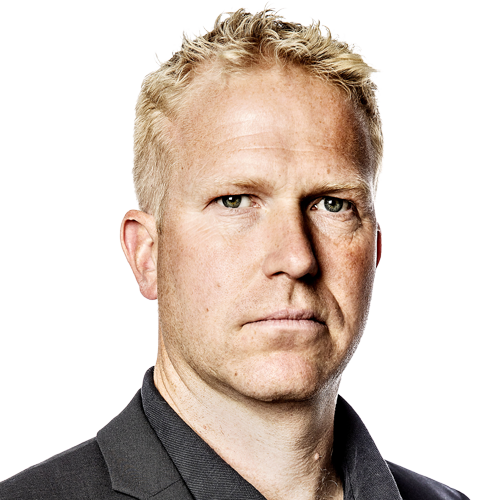 We would love to thank the author of this post for this awesome content

Flinck: I love it – even though it may end up being historically sad