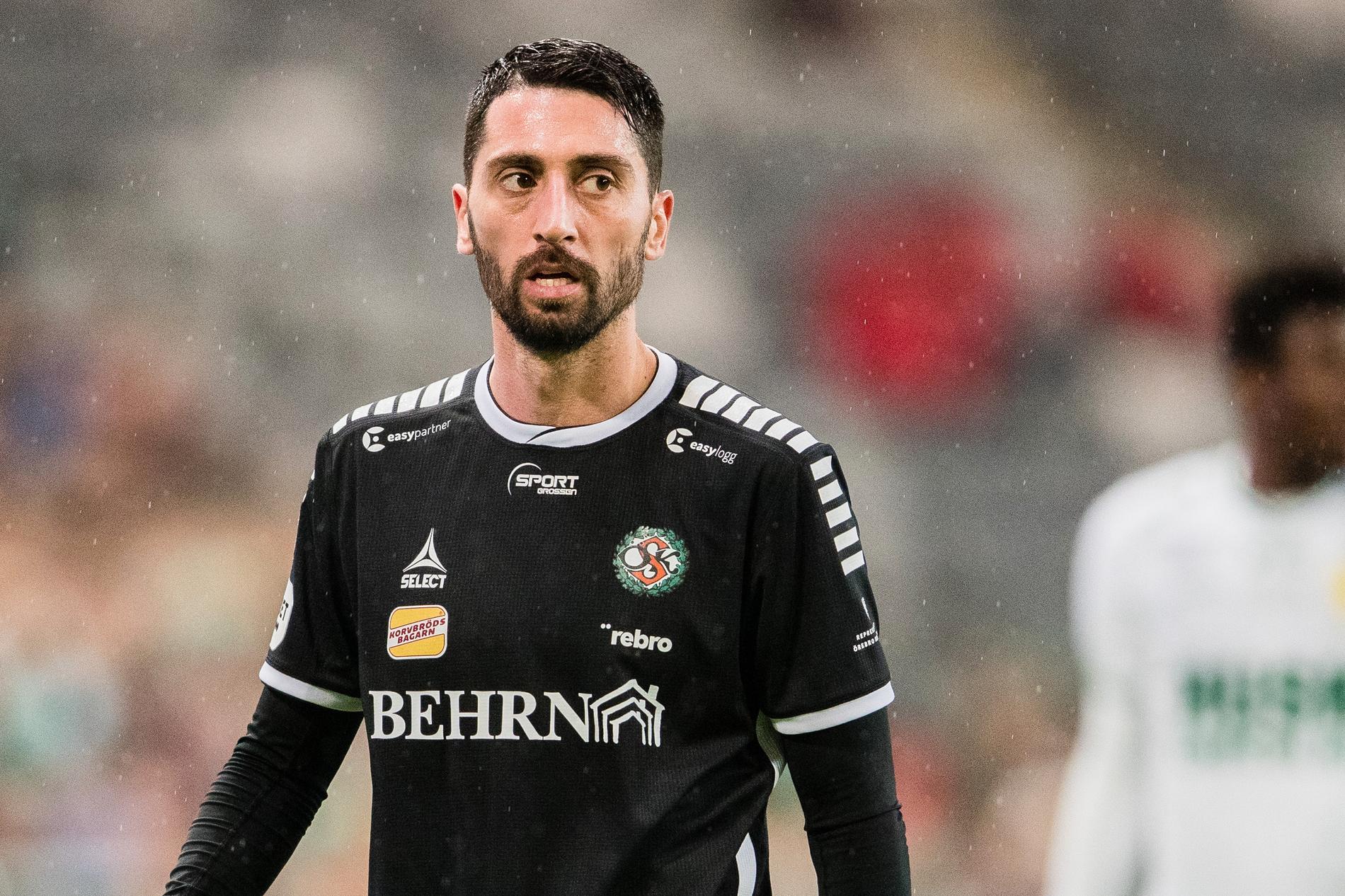 Jiloan Hamad and Nahir Besara were picked up this summer to save ÖSK's all-Swedish existence.
A failed assignment later is the question of whether they hang with the club down in the Superettan.
– I have a contract for three more seasons, that's what I follow, says Jiloan Hamad.
Örebro SK's summer window really made headlines. When both Jiloan Hamad and Nahir Besara was picked up, it was an obvious signal from Närkeklubben that the super one was not an option.
A superettan future that has now become a reality.
– It's been tough. For my part, I had a bad start. I have also not reached the standard I should have, says Jiloan Hamad when he meets a united press corps after the 2-3 loss against Hammarby.
The loss that sealed ÖSK's relocation fate.
– There is a lot that has not worked. It has not synced. It has been difficult, says Hamad, who together with Besara came in this summer with high expectations on his shoulders.
– I understand where the press comes from, both me and Nahir have had it on ourselves as well. Then there has been more pressure than two new players would have in any other team. You have to come in and get to know each other. We have not had that time and it has been bang on bang … It hurts.
Sitting on long contracts
Nahir Besara, the second summer star acquisition, is on the same track.
– The thing is that you may have had a little too high a picture of yourself. It was thought that you could do more than you did. I wish I could have done more and saved ÖSK in the Allsvenskan, but unfortunately, says the midfielder.
Which means that two, on paper not directly superettan compatible, star names are in agreement with a club that plays in the superettan next season.
Are you hanging out with ÖSK in the Superettan?
– Well, I have a contract but you never know. It's a bit in ÖSK's hands too, to be honest. We'll see. I have a contract and we take it from there, says Nahir Besara.
– I have an agreement for three more seasons, that's what I follow, says Jiloan Hamad when he gets the same question.
Football manager Axel Kjäll also complies with that fact.
– There are two players who came in this summer with the idea that they would make the club better in the long term. Both are on long-term contracts. These are players we expect for the future, says Kjäll.
Lantz can continue
In a situation where much is unclear for the future, the same applies to the coaching issue.
Marcus Lantz, who came in four weeks ago in a final, desperate push to save the season, has a deal season out.
– We will hear what the club says. I am available and help as long as needed. I stand up for what the club wants to do.
It sounds like you can imagine staying from your own part?
– I have been in Örebro for four weeks, and these are fantastic people you have had to work with. A wonderful group. Should the question come up, I will think about it. but it is a hypothetical question.
Axel Kjäll is satisfied with Lantz's work, even if it was not enough for the results that were needed.
– First and foremost, Marcus has done a great job. He has come in and contributed new energy to a sprained team. We will have a head coach next year. Who it will be remains to be seen. But Marcus is definitely in those discussions.

Sportbladet – Allsvenskan
Subscribe to our newsletter about the Allsvenskan – chronicles, reports, interviews, reviews and rankings.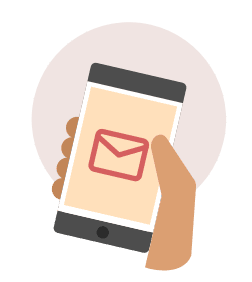 We wish to thank the author of this short article for this awesome web content

Besara and Hamad on the ÖSK future – Lantz open for continuation