ReportageIn Vendée, a couple of retired farmers signed a "real environmental obligation" in June with the Pays de la Loire Conservatory of natural spaces. The little-known device aims to preserve the nature and biodiversity of their 25 hectares.
Cultures and meadows between 2 and 6 hectares, surrounded by hedges, wetlands and thickets where some fifteen Limousin cows graze serenely. Christian and Marie-Hélène Tanguy, since their installation in 1982 at the farm of La Maison-Neuve located in La Ferrière, about ten kilometers north-east of La Roche-sur-Yon (Vendée), over a real setting of biodiversity "Guaranteed zero phytosanitary products since 1995". To protect their heritage, the result of almost forty years of hard work, the farming couple now retired, signed on June 11, a real environmental obligation (ORE).
This legal tool, still little known to the general public, was created by the 2016 law for the recovery of biodiversity. It allows any landowner to partner with an organization that protects biodiversity – public or private – in order to preserve the nature and biodiversity of their land. The major advantage of an ORE contract according to emeritus law professor Gilles J. Martin – at the origin of the law – is that it "Continues even in the event of a change of owner".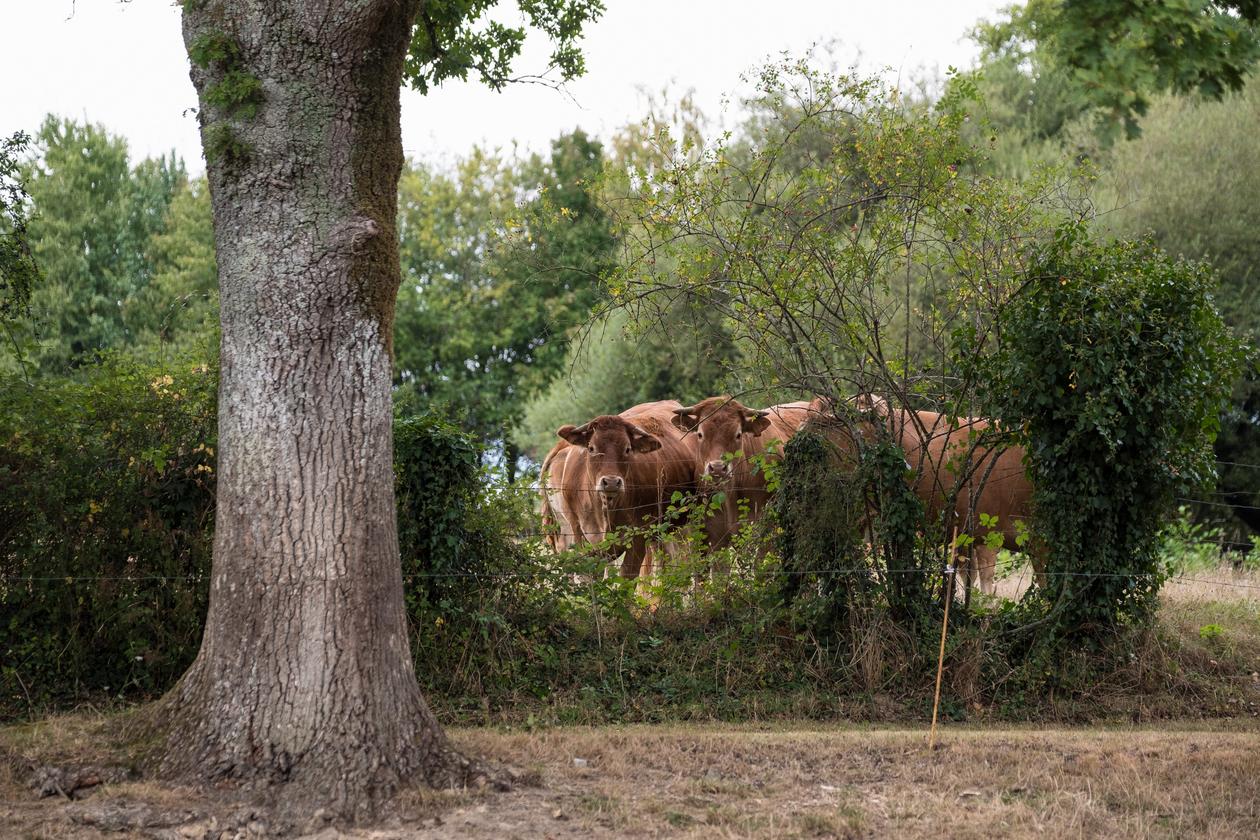 The obligation is in fact attached to the plots and not to the people. "OREs undoubtedly mark a breakthrough in French law, he considers. We had been working for more than ten years to introduce a mechanism similar to that of the conservation easements of foreign countries. "
The Tanguy spouses, them, joined for ninety-nine years – renewable maximum duration – before the notary with the Conservatory of natural spaces of the Pays de la Loire. Against their promise not to use phytosanitary products, not to plow certain plots, not to alter the slope of the valley, not to pull up trees or hedges and to preserve ponds and meadows, the conservatory, him , undertakes until 2120, to control compliance with the contract and to ensure the annual fauna and flora monitoring of wooded and humid areas.
"Flexibility and adaptability"
"We liked the idea of ​​giving land a status, says Marie-Hélène Tanguy. It does not matter who will be its next owner, it will be subject to the same specifications as us. " For the time being, their heritage is not threatened: their daughter and her husband have taken over the farm with the same vision of agriculture that is more respectful of the environment. But for Christian Tanguy nothing was written on the long term. "When you have invested your whole life to grow organic, to protect your land, it is not to see all your efforts reduced to nothing by the one who replaces you and who decides to sacrifice your hedges to install poles intended for the fiber ", he illustrates.
You have 65.16% of this article to read. The rest is for subscribers only.
We want to thank the writer of this post for this amazing material

Landowners commit for a century to protect biodiversity on their land