Patrícia Palumbo created the citizenship programs Bike Repórter, Baleia Azul and Rush Hour, which gave her the first of three APC awards she has at home and on TV, Instrumental Sesc Brasil, which has been presenting for 20 years. He currently runs his Peixe Voador podcast. She is the creator of the Vozes do Brasil brand, which began with the program on Eldorado, rebroadcast to other stations across the country, and which reverberated on Rádio Vozes online and mobile app, in the three volumes of the book with the same name and in the novelty , on the record label, which debuts today with a grandiose release. listen to the episode here.
In the interview, Patrícia talks about her career and about radio and music, two of her passions. We talked about the precariousness that the broadcasting profession has been suffering.
"The profession has changed a lot and changes are very fast, when I started we edited with roll tape, with razor blades and tape. Nowadays you do radio from home. When I started, there was the producer, editor, sound technician, disco, I didn't go on air alone. Today we are here, me from my house and you from yours", he points out, "the social networks, the streaming platforms are working in a way that we work for free for them, while they are earning a lot, we stay looking for followers, increasing their power in exchange for 0.0000%… we have to rethink this relationship we have with social networks, which is very careless, we just deliver. Of course, there is this possibility, which is incredible, of being on all platforms. That's why Vozes do Brasil is the most listened to Brazilian music podcast in Portugal, which is really cool. But actually, this visibility returns very little in terms of our survival, it doesn't pay for my life".
While digital platforms are rampant, traditional media remain triumphant in many homes, according to the Inside Radio study, 78% of Brazilians have access to radio. "The big problem in this story is that popular radio, which is in everyone's home, does not value ethical, cultural, civilized practice. Most broadcasters belong to religious and political groups, which are chasing power. It's a big mess in this country, very different from what happens in Europe and the United States, which are undoubtedly more democratic. I worked for a while in Marseille, where I went to the year of Brazil in France. I worked at Rádio Frog, which was founded by a guy who jumped from one village to another with the transmitter on his back, fleeing from the police, until France released the community radios, calling them associative. There you create an association and receive a grant. Broadcasts from the community to the community. They are public and independent at the same time and they have a lot of strength, unlike our radio stations here. For example, the energúmen in power wants to privatize EBC, Empresa Brasil de Comunicação, which is a crime, to say the least". This represents another attempt by the current federal government to destroy another pillar of the Brazilian Constitution, which provides for the existence of public, private and state communication systems, which with "autonomy provide radio and TV services with the objective of promoting citizenship issues in the areas of education, art, culture, science and technology and aims to stimulate the production of regional, national and independent content", as described by the EBC in its site. "I could talk for hours about the pains and pleasures of making radio," she says.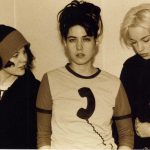 Among the pleasures is having interviewed and met a multitude of artists from various genres and origins. The recognition for the work that the musical class has for her work by Patrícia is enormous to the point where her curatorships are highly disputed. And an invitation from her, I can't refuse. Proof of this is the first release of his label, full of big names.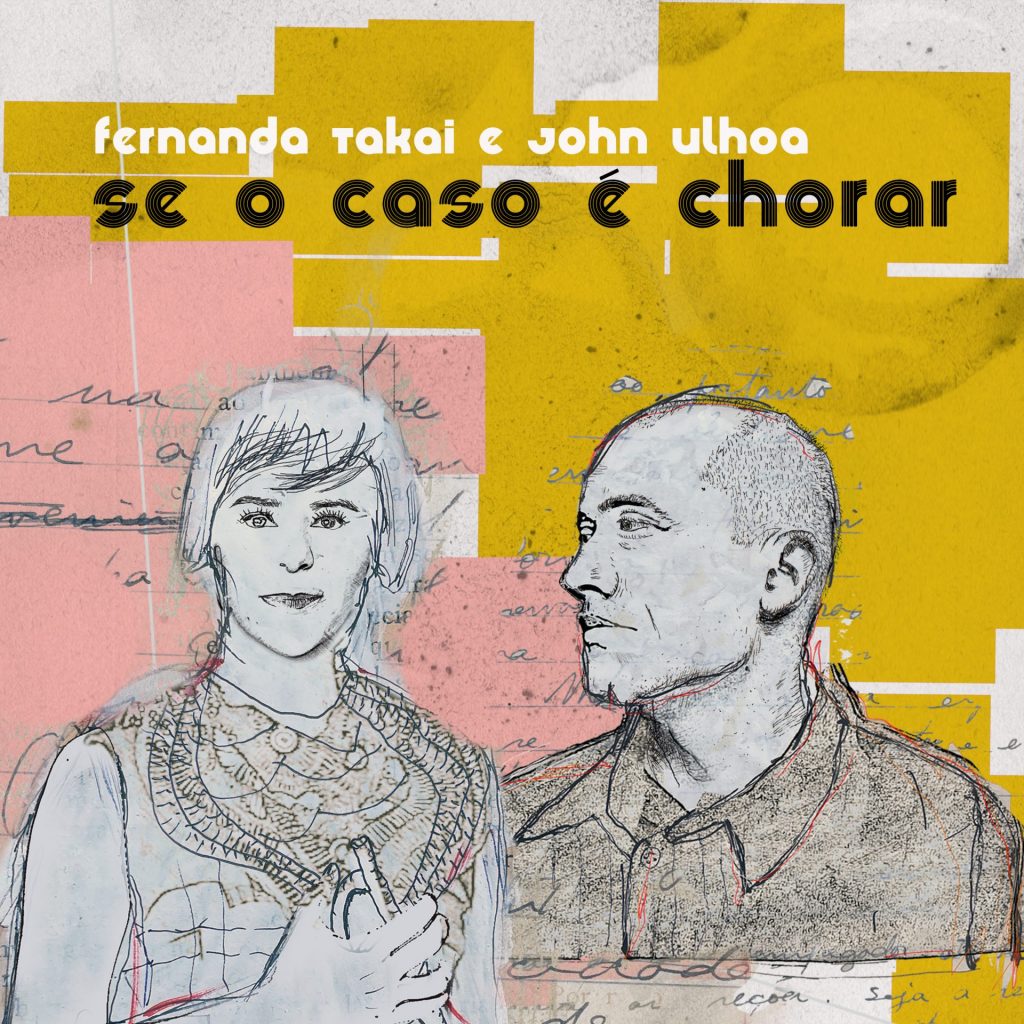 Today, October 11th, she launches A wave for Tom Zé, a tribute to Tom Zé, who turns 85 on this day. "If the case is to cry" is the first single, a duo of the couple Fernanda Takai and John Ulhoa, ex Pato Fu. The next premieres are Arnaldo Antunes and Curumim, André Abujamra and Leoni, the band Vanguart, Luana Carvalho with Pedro Sá and Domenico Lancellotti, Duda Brack, Zé Manoel, Arthur Nogueira, Júlia Vargas, Martins and Juliano Holanda. Impeccable work, as is the hallmark of Patricia Palumbo, queen and worker of radio and music. Follow her work here.

In the coming weeks, Diálogos Profanos interviews Cris Braun, Juçara Marçal and Bárbara Eugênia.
* Diálogos Profanos is a podcast hosted on Spotify, presented by music producer Jo Mistinguett and produced by journalist Carola González. Every week a name from the Brazilian music scene is interviewed, Luana Hansen, Eli Iwasa, Assucena Assucena, DJ Joseph Rodriguez, among others, have already passed.
We would like to thank the author of this article for this outstanding web content

The queen of independent radio, Patricia Palumbo, talks to us