Samsung Rock Exhibition Rita Lee
Rita Lee has a collection on display in an exhibition full of surprises at MIS, in São Paulo. The exhibition about the greatest rocker on the planet has free indication and can be seen from Tuesday to Sunday, from 10 am to 6 pm. Through QRCodes, visitors will be able to hear it telling about wings, pieces, stories.
Service
Date: as of September 23, 2021
Location: MIS – Image and Sound Museum – Avenida Europa, 158, Jardim Europa – São Paulo/SP
Opening hours: Tuesday to Sunday, from 10:00 am to 6:00 pm
Tickets: from R﹩ 25.00, on Ingresso Rápido and INTI platforms
Rating: Free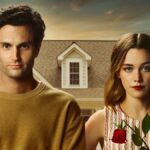 Roosevelt Square
On October 3rd, at 4 pm, the São Paulo City Hall will hold an ecumenical procession going around the city. Franklin Roosevelt Square, in the central region, to honor the nearly 38 thousand people who lost their lives to Covid-19 in the city of São Paulo since the beginning of the pandemic. The event follows the installation of an artistic memorial, which will remain available for visitation until November 2, All Souls' Day.
The procession, which will welcome friends and relatives of the victims, will begin and end in the square itself, starting on the face facing Rua da Consolação. At dark, candles will be lit in tribute. In the square, a temporary memorial made up of 38 thousand weathervanes will be installed from October 2nd, representing all the lives of São Paulo lost to the disease. The pieces were made by members of the Vai-Vai Samba School, traditional in the Bixiga region, using recycled material purchased from the Recifavela cooperative, in the Vila Prudente region. Framing the "Garden of Pinwheels", an art painted on more than 1,000 meters of walls at the site, signed by artists Negana and Carol Carreiro, completes the installation with drawings of hearts.
black melodies
Over the next 1, 2 and 3 October, starting at 8 pm, the first edition of the Black Melodies Show, a festival that comes to highlight authorial projects by innovative artists, proposing solo performances, duos with different languages ​​and exclusive performances that suggest a new look and a new listening, inviting, above all, the public to appreciate sounds that pair the past, present and future of black music.
With broadcasts by YouTube, the initiative comes to show how many tones are needed to celebrate the unattainable creativity of black people in music making.
SCHEDULE
Day 10/01 – Friday
20h Josyara
8:30 pm Nina Oliveira & Theodoro
Day 10/02 – Saturday
20h Melvin Santhana
20h30 Hever Alvz & Melifona
Day 10/3 – Sunday
20h Bia Ferreira
20h30 Saskia & Felinto
Theatro Municipal
Fantasmagoria Theatro Municipal, a journey that reveals, in a dramatic way, the history of this centenary space. The activity lasts 1h20 and can be seen from Tuesday to Sunday, at various pre-defined times published on the website theatromunicipal.org.br. Tickets cost R$30 (in full) from Wednesday to Sunday, and R$10 (in full) on Tuesdays. Each session will receive a group of up to 30 people, in compliance with the Theatro's health safety protocols. As dynamic as the theater's daily life, Fantasmagoria runs until October 31st.
On-site presentations at the São Paulo Municipal Theatro Complex, open to the public, are being held with a reduced capacity of up to 30% of the house as a measure to ensure people's safety and distance between seats, in the case of the Concert Hall. To attend the presentations of the artistic groups of the Theatro Municipal de São Paulo, it is necessary to follow the safety protocols stipulated in the Spectator Manual, available in the site of the institution.
Fantasmagoria Theatro Municipal
Open until October 31st
Daniel Thomas and Felipe Hirsch, scenic direction
Visits: from Tuesday to Sunday, at pre-defined times and published on the website:
theatromunicipal.org.br
Tickets: on Tuesdays, R$10; from Wednesday to Sunday, BRL 30 (full price) and BRL 15 (half price)
Duration: 80 minutes approximately
Free classification
Schedule subject to change.
Mostra PLAY
After the action "if you play", which spread digital game art across six gables in São Paulo, the mostra PLAY! goes to the East Zone, more specifically to Cidade Tiradentes. The month of October has a series of activities at the Love CT – Inclusion and Rescue Skateboarding space. It is a social project that, since 2010, teaches values ​​for life through the practice of skateboarding.
There will be three workshops aimed at young people aged 12 to 18, interested in art, technology, video, animation, games and skateboarding. The result of the creation process will converge into a collaborative, video-mapped intervention called "Pixel Track: SK8 Mapping in Tiradentes City. It will take place at the "Praça 65" skate park, on October 30th and 31st.
Videomaker para Skate
October 4th and 6th from 2 pm to 5 pm
https://forms.gle/cLbzUH2RWj293ZDn8

Animation
October 11th and 13th from 2 pm to 5 pm
https://forms.gle/7TeNv79b8yUAyPAp6

VJ
October 18th and 20th from 2 pm to 5 pm
https://forms.gle/QT8zd8pPnoVYhZsL7

Women's Film Show
O Juquery Women's Basin Collective, by Franco da Rocha, performs the VI edition of the Women's Film Festival, from October 1st to 10th, 2021. This year, due to the continuity of the pandemic, the team chose to hold the event in a hybrid format, with virtual exhibitions, through the Youtube, and face-to-face on walls of neighborhoods in Franco da Rocha/SP.
The in-person exhibitions will take place between October 1st and 3rd, in three districts of the city: Vila Lemar, Bom Tempo and Jardim Bandeirantes, only for local residents, who can watch safely from their home windows. And from October 7th to 10th, the full schedule will be available online, with film debates through live.
SCHEDULE – VI WOMEN'S CINEMA EXHIBITION | FROM OCTOBER 01 TO 10
October 1st, 2nd and 3rd
On-site exhibitions in Franco da Rocha/SP neighborhoods, only for local residents.
10/01 – 7 pm – Vila Lemar (Casa da Penha, with a view to Rua Canárias)
10/02 – 7 pm – Bom Tempo (At CDHU, condominium G2, between blocks H and I)
10/3 – 19h – Jud. Bandeirantes (In Condominium Warsaw, in block D)
Film screening:
The only thing I understand as north is freedom – Directed by: Luciana Cezário | Documentary – Belo Horizonte/MG – Age indication: free
Women of Faith – Directed by: Bruna Santos and Dalila Ramos | Documentary – Santos/SP – Age indication: free
House with wall – Direction: Dénia Cruz | Documentary – Natal/RN – Age Indication: free
October 7th – Women and resistance
Online exhibitions 24 hours a day through the YouTube, and debate at 7pm.
Film debater: Jordan Braz
Participation: MC Chai
Film: Nakua pewerewerekae jawabelia / Until the end of the world / Até o fim do mundo
Film: empty arms
Film: Shout – Mini Doc
October 8th – Public policies for women
Online exhibitions 24 hours a day through the YouTube, and debate at 7pm.
Film debater: Pamela Gabrielle
Film: from the house to life
Film: (In)visible girls
Film: Lora
October 9th – Women and the breaking of traditional
Online exhibitions 24 hours a day through the YouTube, and debate at 7pm.
Film debater: Vita Pereira
Film: grout
Film: women of faith
Film: Babi & Elvis
October 10th – Free Theme
Online exhibitions through the channel YouTube 24h a day
Film: Far right troll
Film: house with wall
Film: The only thing I understand as north is freedom.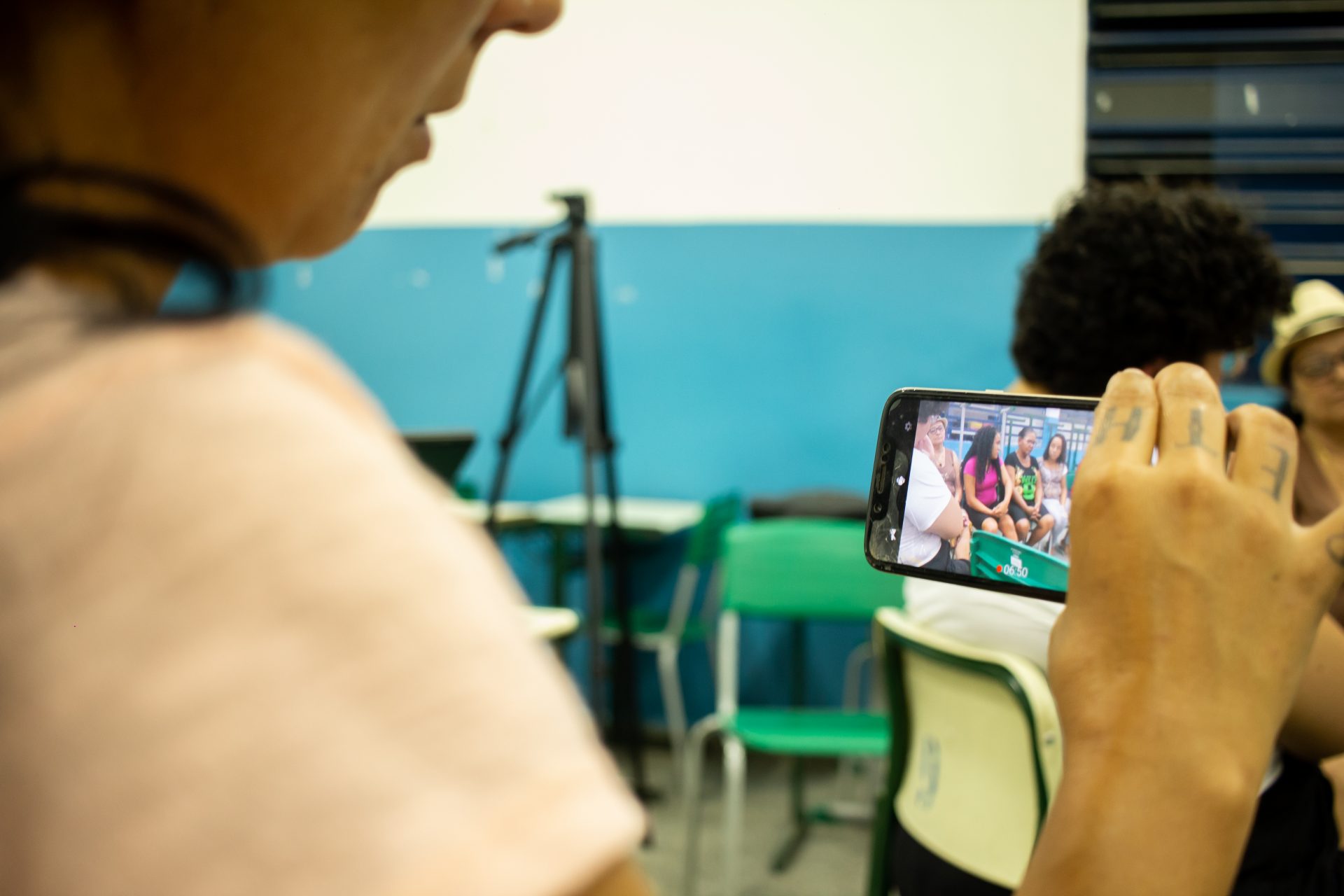 Jazz no Must Bar
For October, the Must Bar organized a special program with big names in the São Paulo jazz music scene. Thirteen artists make up the agenda of the restaurant and bar at the Tivoli Mofarrej São Paulo to envelop the evenings in an intimate and sophisticated atmosphere. In the calendar, names like Danny Azevedo, Francisco Tineu, Mamá Trindade, Helena Sá e Bruno Santanna they perform in pocket shows with a lot of talent at the hotspot that also offers handcrafted drinks menu and sophisticated cuisine. Shows are free, always from 8pm onwards.
The highlight of the month is SANTTS, singer and composer born in Praia do Forte. On the 14th (Thursday) and 27th (Wednesday) of October, the Must Bar will receive the artist who brings musical influences of soul, R&B, reggae and MPB in their songs. Coverage will be charged for your presentations.
Check out the complete October Must Bar schedule below:
Friday, 10/1: Helena Sá
Saturday, 2/10: Theresa DalmeThursday, 7/10: Bruno Santanna
Friday, 10/8: Graça Cunha
Saturday, 10/9: Mamá TrindadeThursday, 10/14: SANTTS – Special presentation with cover charge: R$ 30 guests / R$ 60 non-guests
Sexta, 15/10: Bibba Chuqui
Saturday, 10/16: Danny AzevedoThursday, 10/21: Francisco Tineu
Sexta, 22/10: Lucille Brand
Saturday, 10/23: Mamá TrindadeQuarta, 10/27: SANTTS – Special presentation with cover charge: R$ 30 guests / R$ 60 non-guests
Fifth, 10/28: David Kerr
Sexta, 10/29: André Youssef
Saturday, 10/30: Paula Fernandes
Service
MUST BAR | jazz programming
Address: Alameda Santos, 1437, Cerqueira César| São Paulo Brazil
Must Time: from 8 am to 1 am
Schedule of presentations: 8:00 pm to 11:00 pm
Admission fee: free, except for the 14th and 17th of October, for the Santts presentation
Reservations: +55 (11) 3146-5922
Email: 
[email protected]
Carnival Arena

Exponent of the pre-carnival in São Paulo, the Arena Carnival SP reaches its third edition with an eye on the new. In 2022, the event takes place for the first time in Latin America Memorial, on 6 weekends, starting on January 15th (What do you mean we're already talking about carnival?!) , and with tickets sold in advance. In addition to the attractions already confirmed, Arena Carnaval SP will bring several names in Brazilian music, 360º stage and new formats, gourmet space, installable areas, security structure, where revelers can enjoy the party with more comfort.
Information and sales:
January 15, 2022 – Gilsons Block
January 29, 2022 – Santinha's Block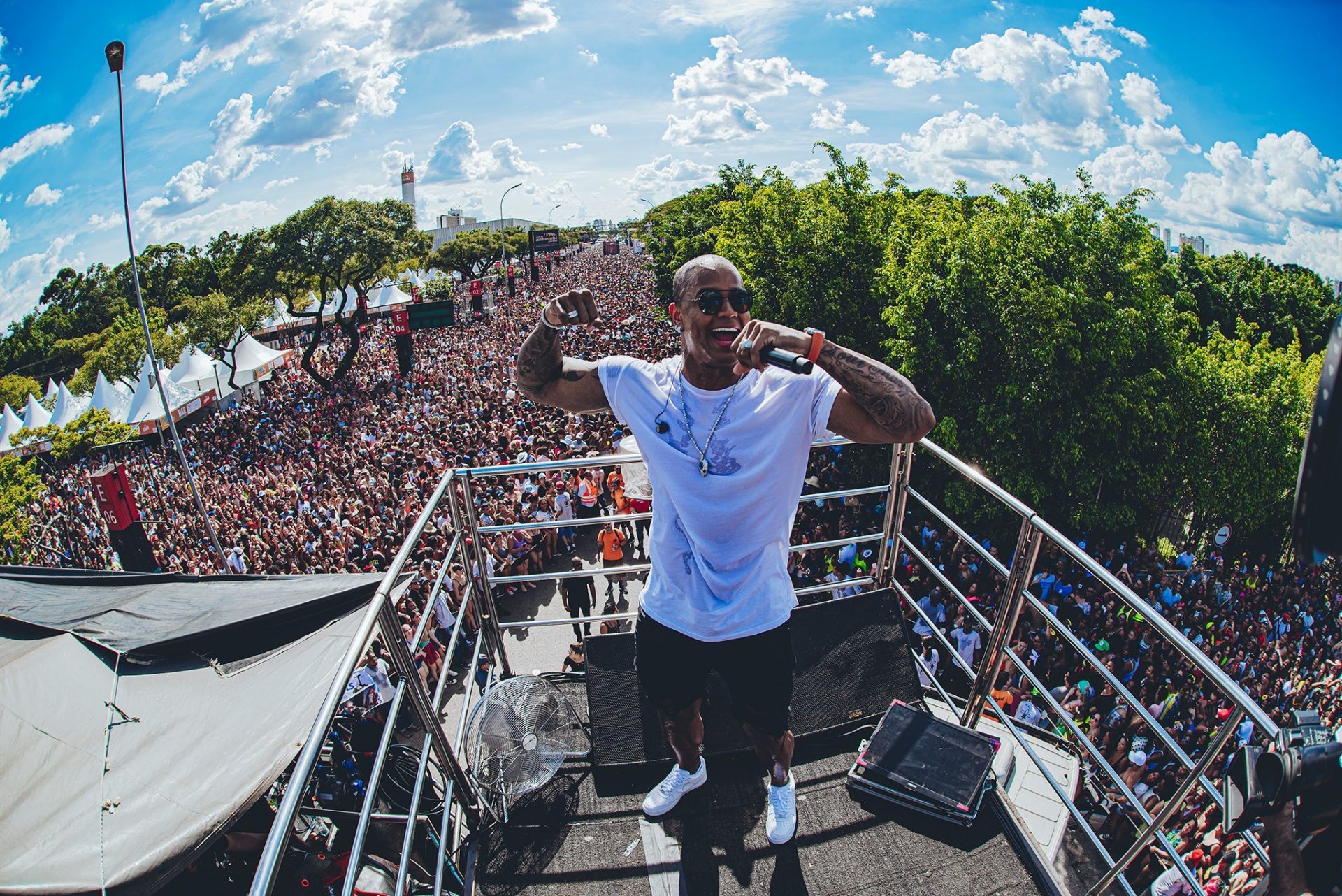 We want to thank the writer of this write-up for this awesome material

Empowered festivals, Rita Lee and lots of music in her Super Guide