This week Disney announced the start of production on the studio's new live action film: 'Peter Pan y Wendy', which will be directed by David Lowery (My friend the dragon) and the recordings will be in Vancouver, Canada.
"Peter Pan has always been one of my favorite stories, partly because I always resisted growing up, but also because of the emotion, adventure and imagination that make James M. Barrie's original work always relevant."Said director David Lowery in a press release.
The premiere is planned for 2022 through Disney Plus. And although more details are not yet known, it is likely that like 'Mulán' and 'Raya' it will have an additional cost during the first weeks of its premiere and then join the catalog without an additional charge.
Who will bring to life the iconic characters in this story?
The film will tell the story of a girl who, against her parents' wishes that she go to boarding school, travels with her two younger brothers to the magical Neverland. There they meet a child who does not want to grow up, a tiny fairy and an evil captain pirate. They soon find themselves embroiled in an exciting and dangerous adventure far away from their family and the comforts of home.
Here we introduce you to those in charge of giving life to the protagonists of this story:
Alexander Molony as Peter Pan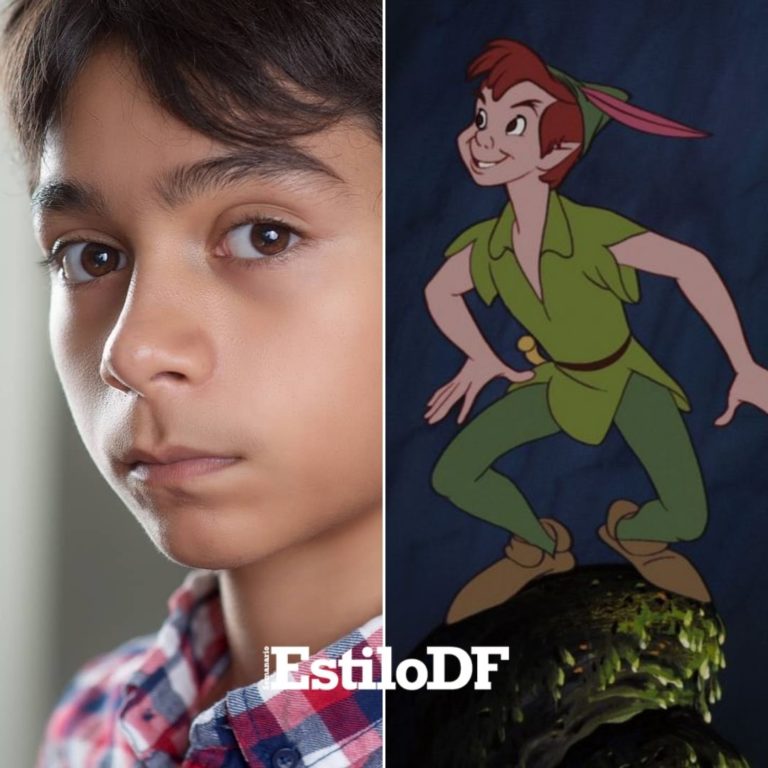 Ever Anderson will play Wendy
Yara Shahidi will be Tinker Bell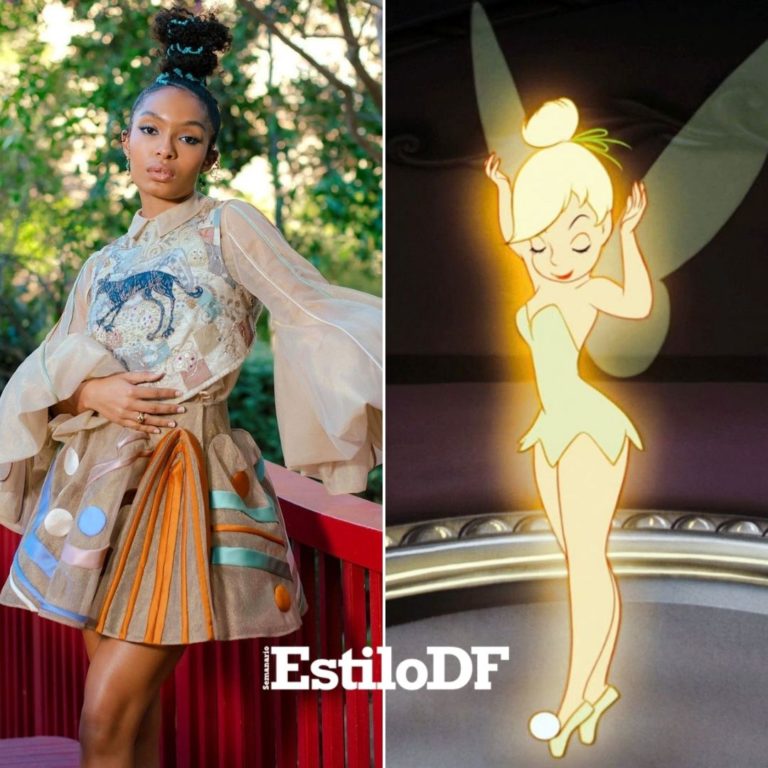 Jude Law will play Captain Hook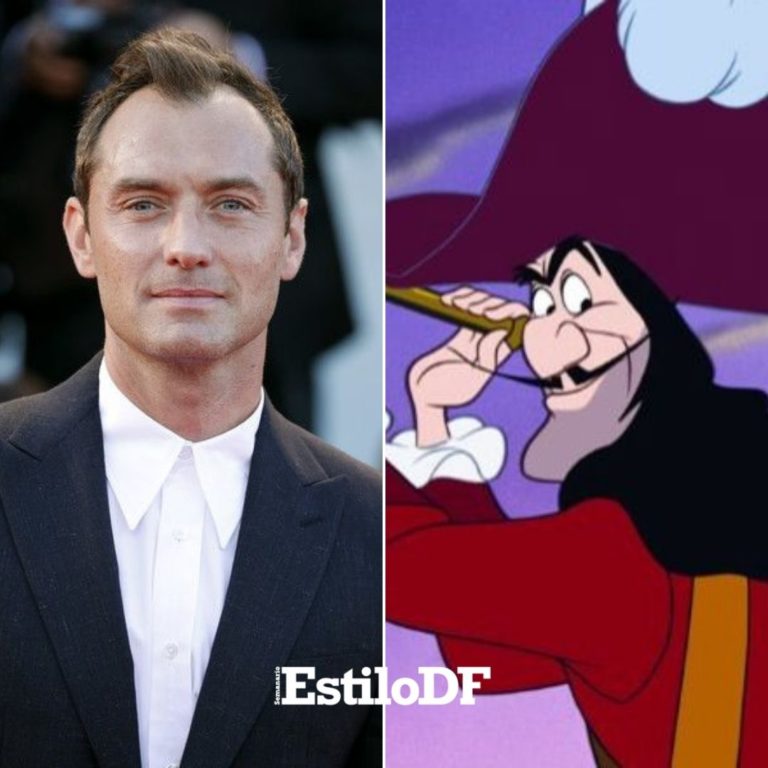 The list of adaptations
The Disney animated classic was released in 1953 based on JM Barrie's play 'Peter Pan and Wendy' and became the first animated adaptation of this story. But before its premiere there was already a live action film adaptation. Paramount Pictures released 'Peter Pan' in 1924, a silent film that used the same dialogue as the play in the intertitles.
In 1991 Robin Williams became Peter Pan with 'Hook', giving a new vision of what had happened to Peter Pan after the story we all know with Wendy. And it was until 2003 when Peter Pan again became relevant with the live action adaptation of Universal Studios, where we could see one of our favorite Peter Pan interpreters: Jeremy Sumpter.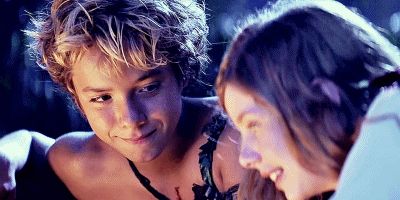 In 2015, under the Warner Bros. label, Hugh Jackman surprised us as Hook, and Rooney Mara as Tigrilla, in an adaptation starring Levi Miller. A film that also managed to attract the attention of the public.
Now Disney returns to this classic story with an adaptation that breaks the stereotypes of the characters as we knew them in previous adaptations.
"I'm thrilled to have the opportunity to redefine their iconic characters for a new generation, and even more excited to do so with an exceptional cast and crew."Commented the director.
Without a doubt, we must wait for a first preview to see the tone and vision with which this new live action will be carried out, which from the outset draws attention for having a diverse cast and protagonists (Wendy and Peter) who are not extremely faces. known.
Many Thanks To The following Website For This Valuable Content.
Disney begins production of new live action Peter Pan